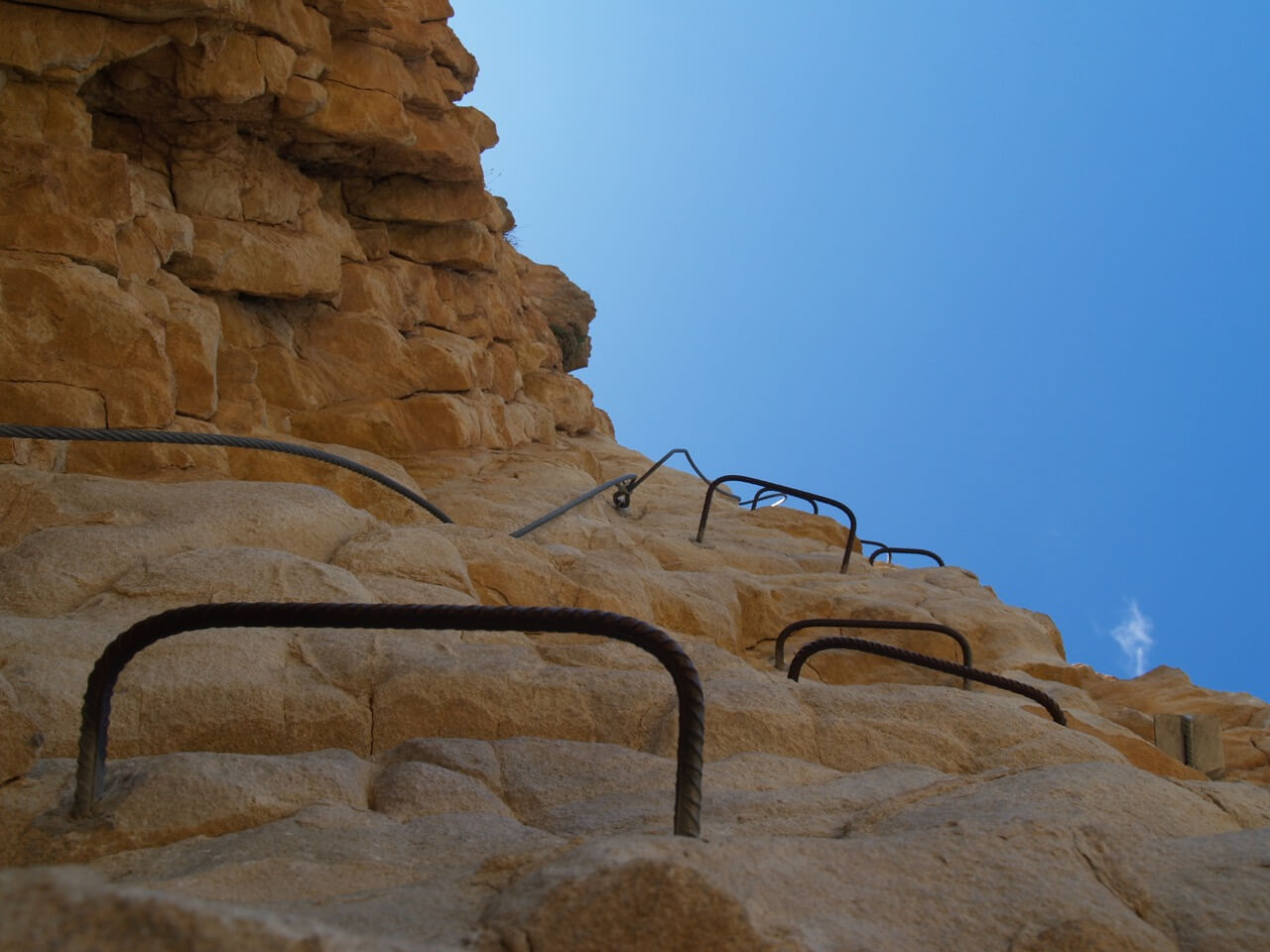 Via Ferrata – Xorret de Cati
March 18, 2018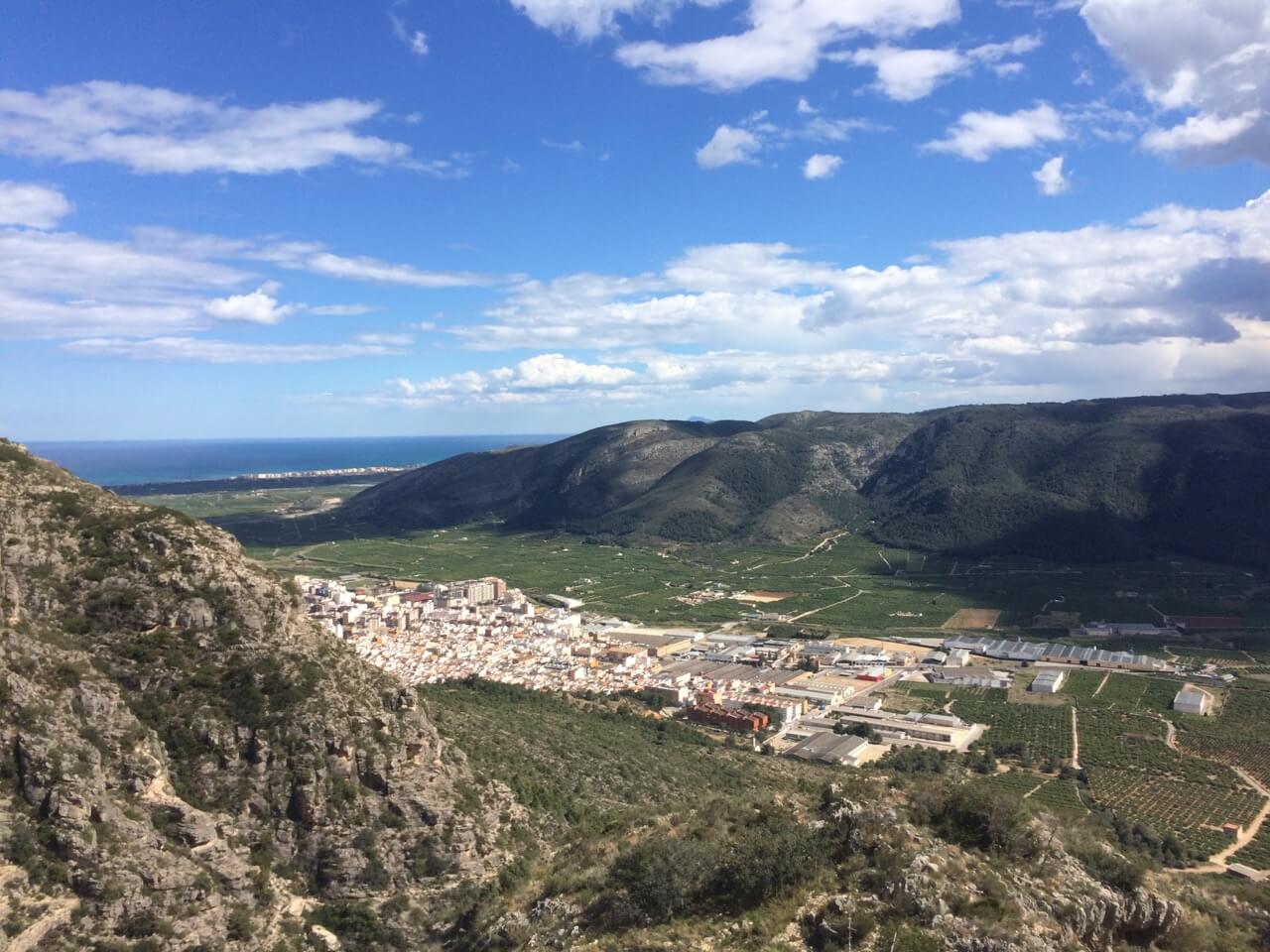 Via Ferrata – Les Marujes
April 8, 2018
The Swiss Brand Eyerex is now available in Spain! I have been using them for a couple of Years now and they simply the best in terms of quality and durability. The Cat model is completely designed and produced in Switzerland. That's why I like it even more, no china import, no long transports plus super easy to communicate in case of a problem. Love it!!!
Different types of sun glasses, some for activities, light, durable and best possible protection! Others are a mix of fashion and sport. Bifocal sport glasses are also available perfect for reading an instrument when flying with your paragliding or riding with your bike.
High quality sunglasses don't need to be expensive, price starts from 39 Euros including IVA. Contact me if you like to be a dealer here in Spain I'm happy to visit you and explain it further. You can also buy the glasss in my shop.