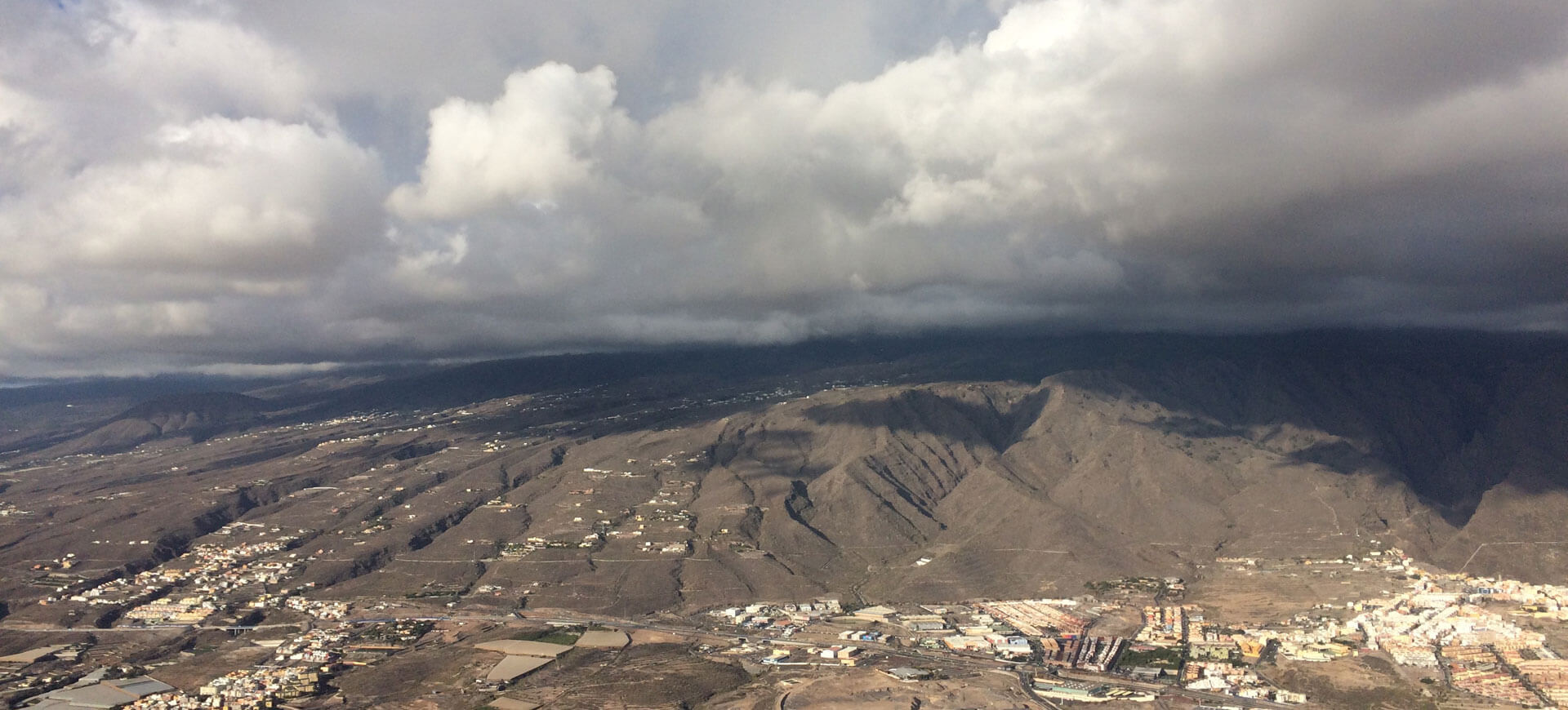 Tenerife 2018
February 4, 2018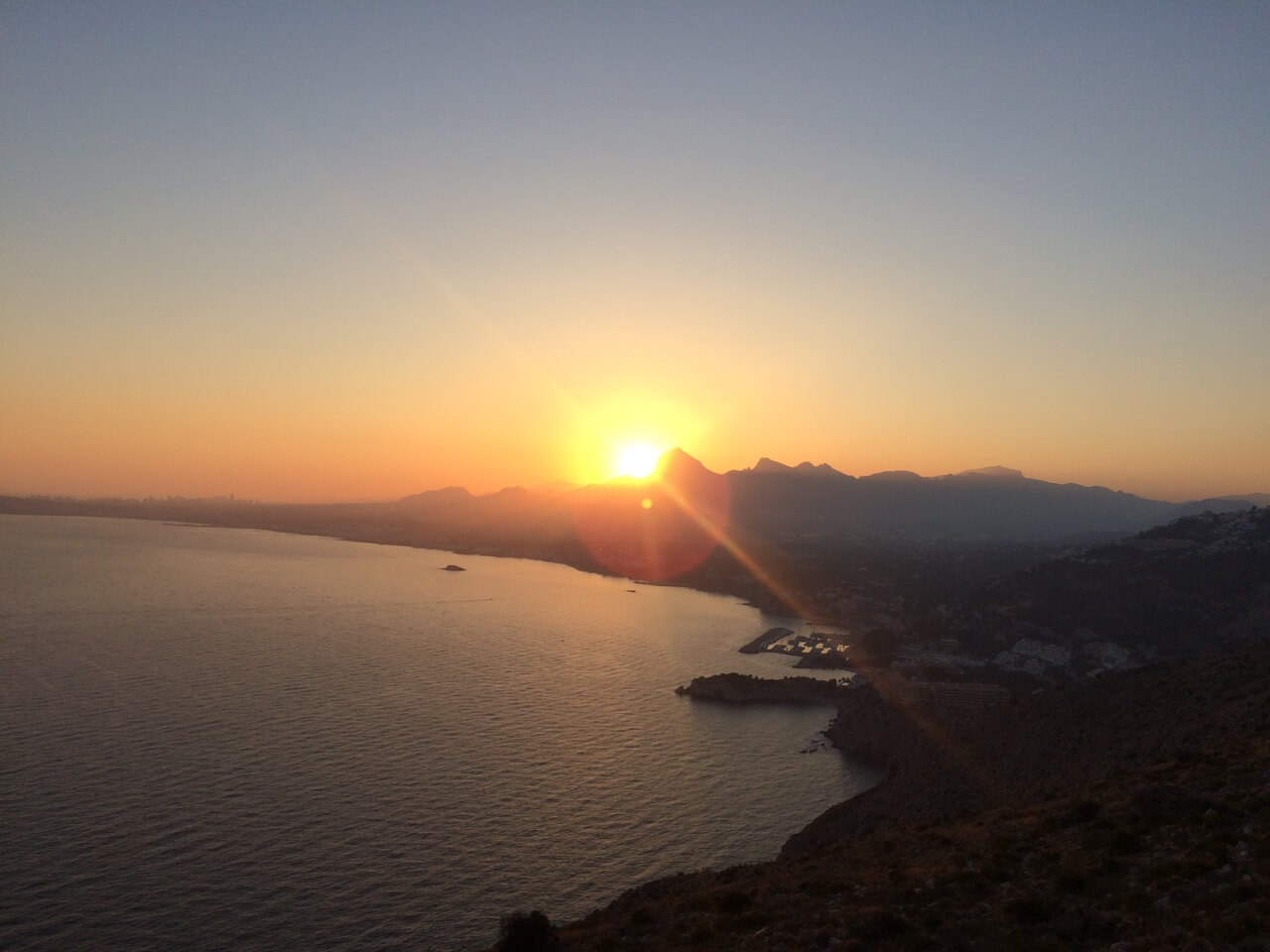 Back Home in Spain – February 2018
March 1, 2018
My third visit to Israel, visiting friends and the Apco Aviation Ltd. Factory for testing prototypes and discuss new technology and features we can introduce into the paragliding market.
Great visit with meeting new people and try the Hybrid Wing from Apco. I can promise you it will give you a big smile on your face when you try it the first time and I'm sure you want to fly again and again with this brand new design, not yet exist on the market.
Pure joy, you will be suprised how the new Hybrid Wing performs and behaves! Available soon from your nearest Apco Dealer!
We have been snorkelling with sharks, we have found some scorpions with the help of UV light and slept pretty much right next to them in the desert. Swimming in the dead sea is always fun and unique and really good for your skin at least I can say it works for me.
Once again thank you very much for the hospitality and showing me around the country!
See you soon!