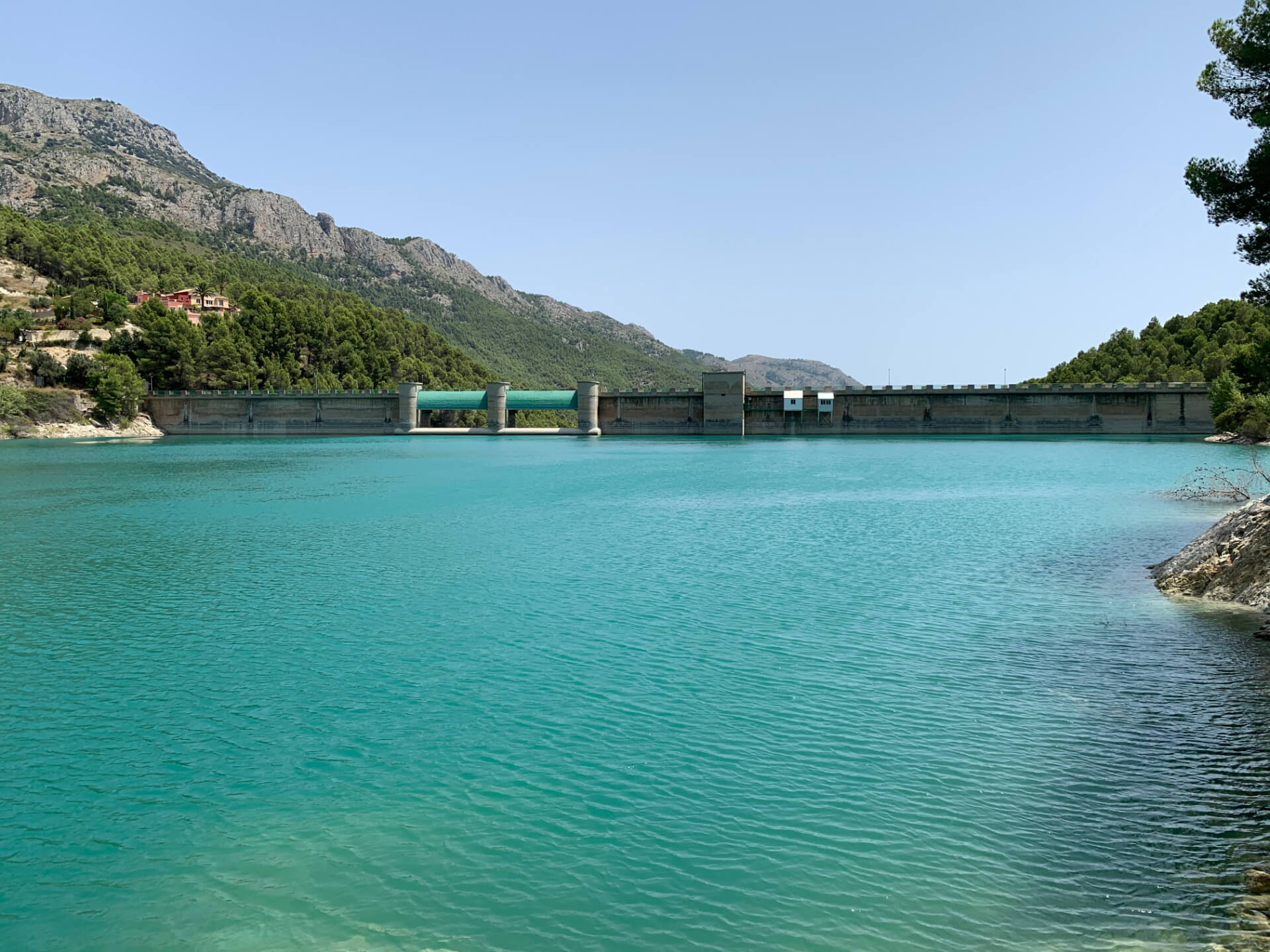 Embalse de Guadalest
August 4, 2020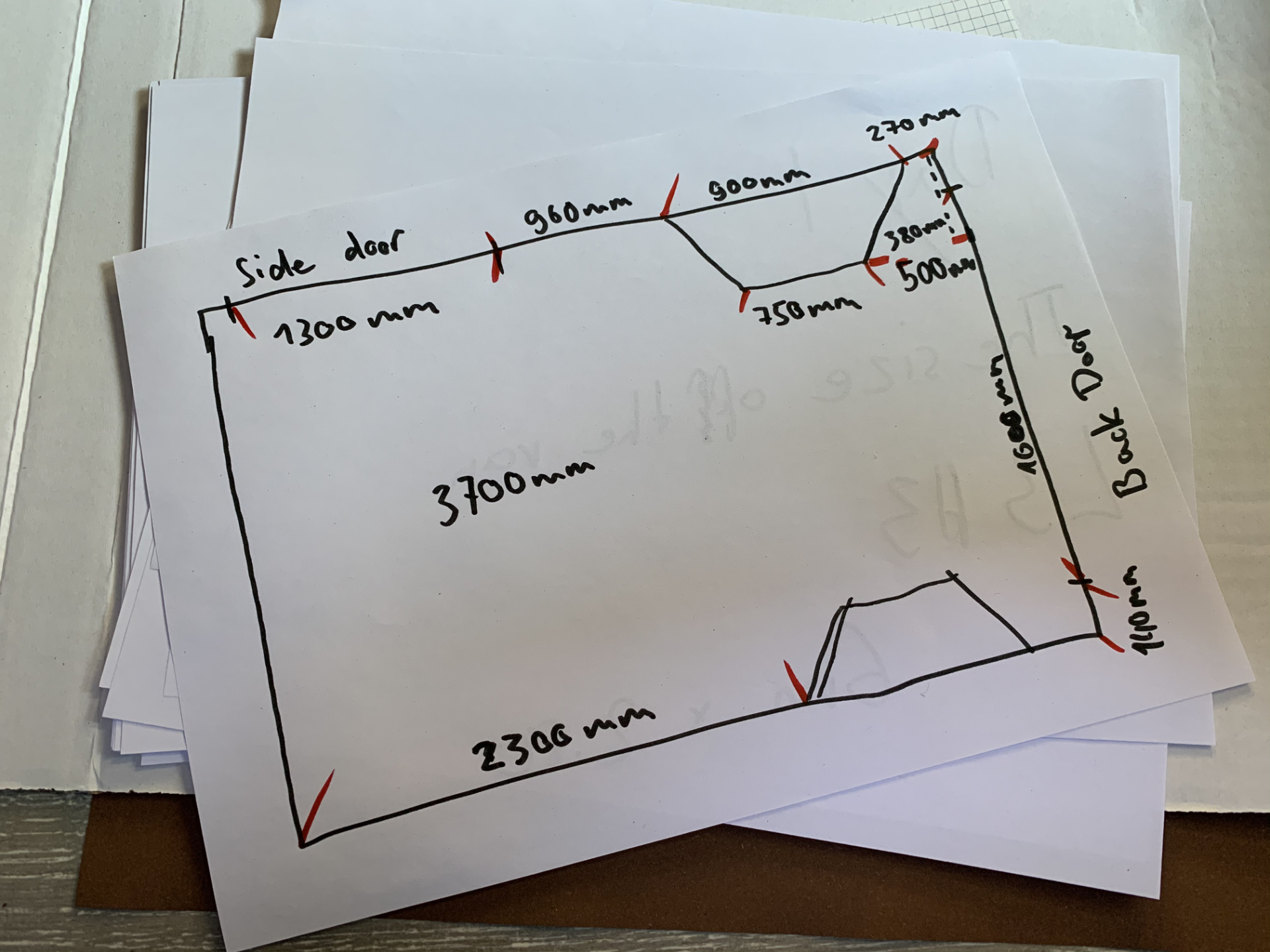 Fiat Ducato – The Size Inside
September 10, 2020
My new (Camper) Van has finally arrived. I ordered the van in September 2019 and it arrived thanks to Covid-19 in July 2020. A whopping 4 Month delay due the shutdown in Italy.
Interested to watch the pick up in Alicante? Here we go!
Options recommended when building a Campervan:
– 081 / Centralised Car Electronics
– 077 / Double suspension in the back
– 297 / Individual Passenger Seat
– 454 / Passenger seat adjustable in height
– 50E / Plastic cover for the seats
All other options are up to you. 🙂
Stay tuned for more videos how I build the camper van in not boring details.