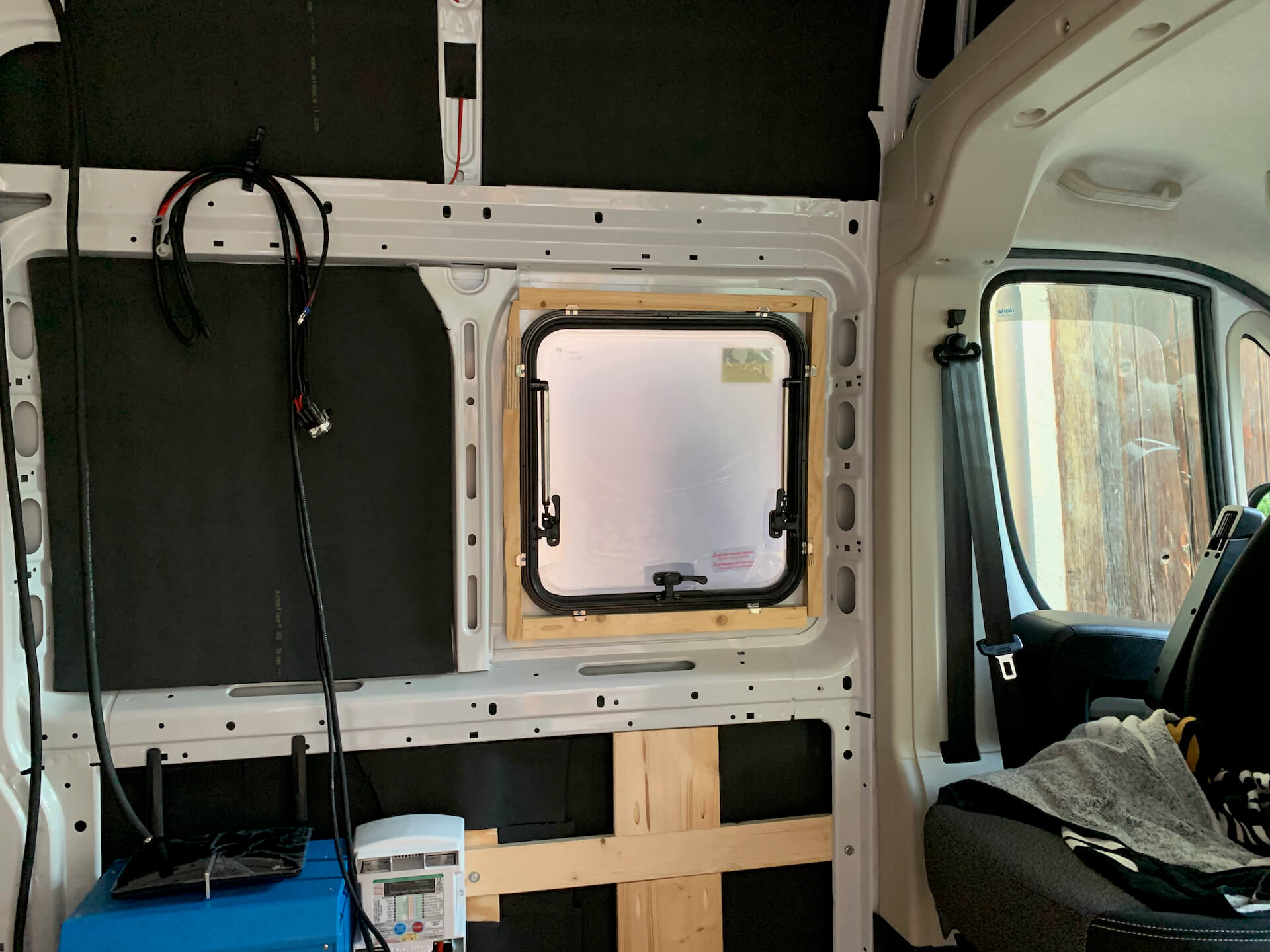 CamperVan – Windows
February 17, 2021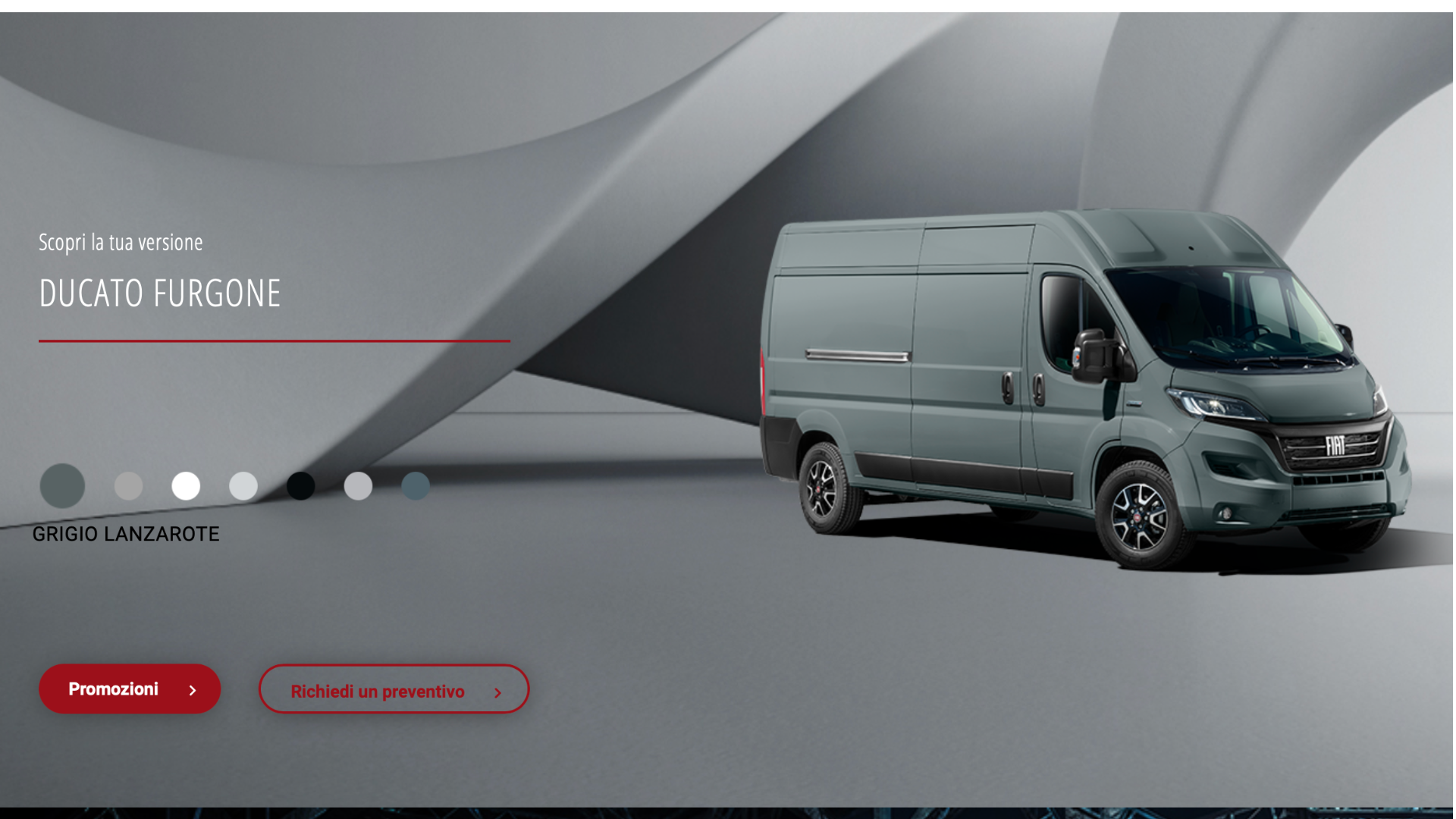 New Fiat Ducato 2021
May 19, 2021
For over 3 Month you cannot order a new Fiat Ducato from your dealer. Fiat is releasing a new Series from one of the best van to convert into a camper.
I purchased a Fiat Ducato L3H3 Serie 7 last August and converted it to a camper van. The conversion took about 8 weeks and since last October I'm living in the van full time. I have been to the Canary Islands and now I'm back on the mainland in Spain.
The van has been sold already, I'm just waiting to order a new one and build another camper van. This time it will be a Fiat Ducato L1H2 in dark grey.
There are many rumours but nothing is certain:
Mild Hybrid Version to reach the Euro 6D Temp with a 48V System
New Engines
New Front End Design with new LED Head Lights
New Interior Design
More Safety Assistance Options
We have already designed the interior for our next build with the smallest size available L1 (4.96m). That will be again a 2 person van but without a shower inside. Stay tuned for more information in the next couple of weeks.