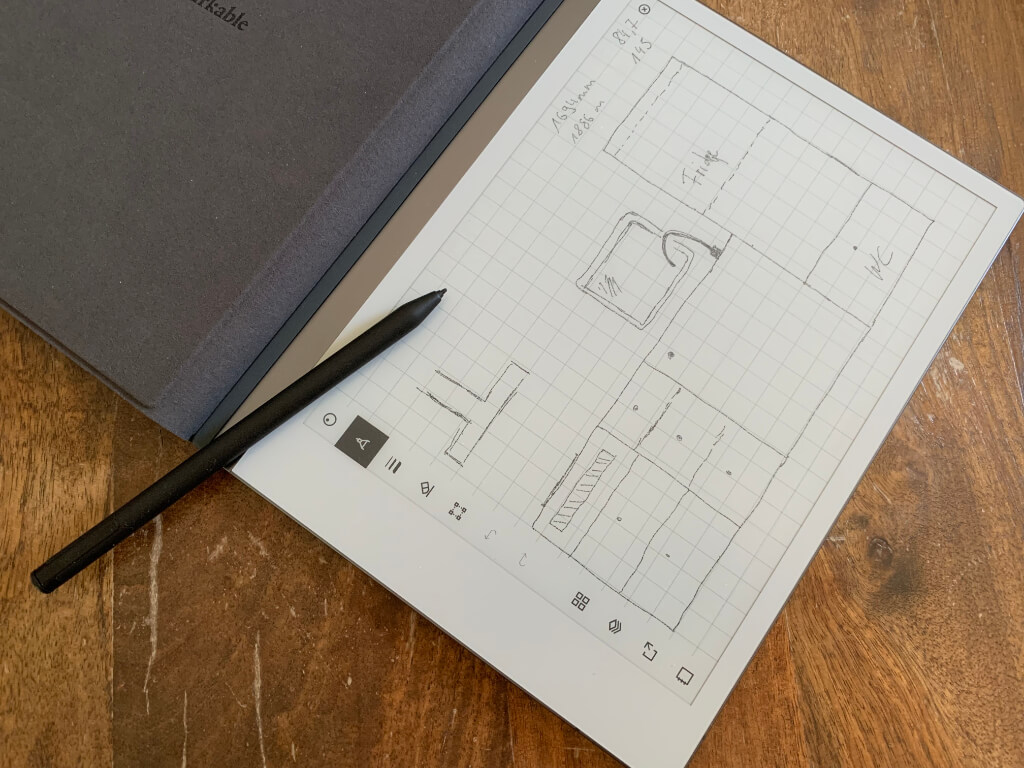 Design a CamperVan
July 6, 2021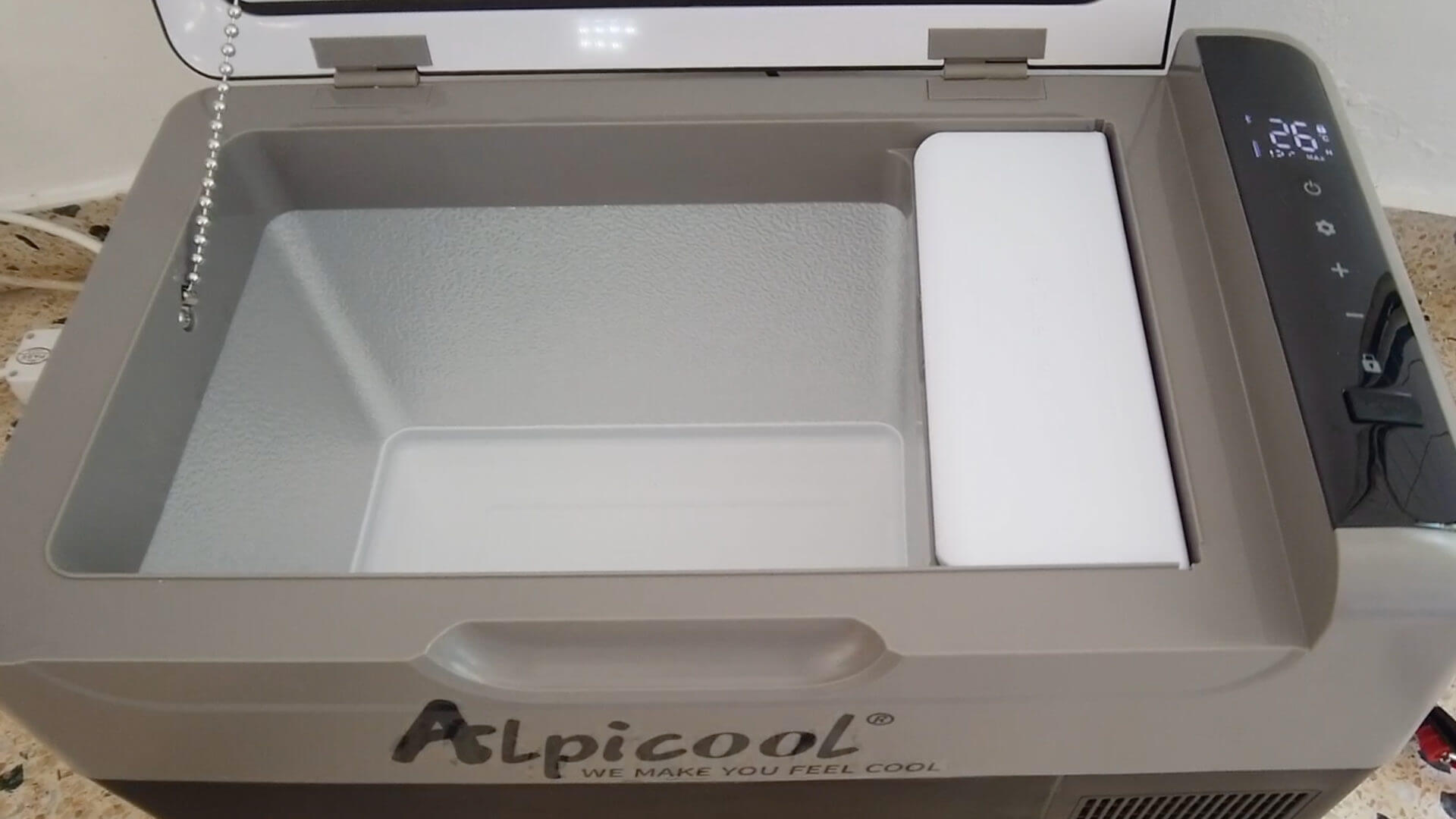 Alpicool – G22
October 24, 2021
The next camper van is a Ford Transit L2H2 Trail. 2 liter ecoblue engine with mild hybrid (MHEV) and 130HP.
I went for a test drive and I have to admit that it drives really nice. The mild hybrid supports the diesel engine up to 15km/h and reduce consumption and CO2, specially when driving in urban areas. The 10AH – 48V lithium battery does power an electric engine and can charge from the electric engine when needed. There is no plugin to charge the battery and therefore it is maintenance free. The complete system does not weight much and it really helps in lower speed and especially for the start stop feature.
Why a Ford?
Ford is a well proven commercial vehicle manufacture
The technology and design is great we think, specially the Trail version with front wheel drive and differential lock
How it drives
The build quality
With the excuses of Covid-19 we need to wait for a long time to deliver the car again (last time we waited 9 Month for the Fiat Ducato). The good thing is the build will not take that long as I already started and received most of the things for the build itself.