Born in Switzerland in 1980 with the french name: Jérôme.
Name
My parents gave me the name Jérôme and I still use and like it.
---
Born
Born in May 1980 with the star sign Taurus or Monkey. Yes I like to climb, run and jump around!
---
Motto
It is a give and take.
---
Education
Typical swiss education, 9 Years in school, 4 Years training as a dental technician, 1 Year railway maintenance, 5 Years IT and Server administration, 3 Years Kitesurf Instructor and since over 10 Years web and application developer.
---
Sports
So many I can't even count but let's start. Soccer, Floorball, Badminton, Dancing, Paragliding, Kitesurfing, Rock Climbing, Running, Hiking, Mountain Biking, Snowboarding and Skiing.
---
Religion
Religion none, respecting all. There is some great in everything.
Short Biography
I had a great childhood, raised by my father since I was 8. Growing up with a single parent means I had to be independent earlier than most of my friends but today I can say it helped me a lot. My first longer trip was with 21 to Thailand with a couple of friends. Lost in Bangkok the first couple of hours was an eye opener. There is so much going on outside of Switzerland, I thought, I wan't more!!! It took another 4 Years before I had finally enough from the social and political chains and freed myself by traveling through Asia and Australia for 9 Month. It was a test for myself and after 6 Month I finally found the spirit and left all the strings attached behind, the location: Eighty Mile Beach in Western Austraila.
I enjoyed another 3 Month in a complete different way and I knew there is no way back to my old life. I met great people from all around the world and finally got rid of the feel to hunt for new things all the time!
However my return ticket has been booked back to Switzerland and it was time to see family and friends. I got another Job in Switzerland a really good one, my office, close to the lake of Zürich, great work colleagues and a professional and friendly boss. But...
10 Month later I had to quite, called my friends to pick up the stuff they can use, which I possessed. I booked my ticket (one way) and left...
---
I'm now traveling the world, meet great people and enjoy life as good as I can. Of course sometimes I get stuck and some time it hurts big time to leave a place but that is how I function. I want to say thank you to my family and friends around the world for the great support and always look forward to see you again and again!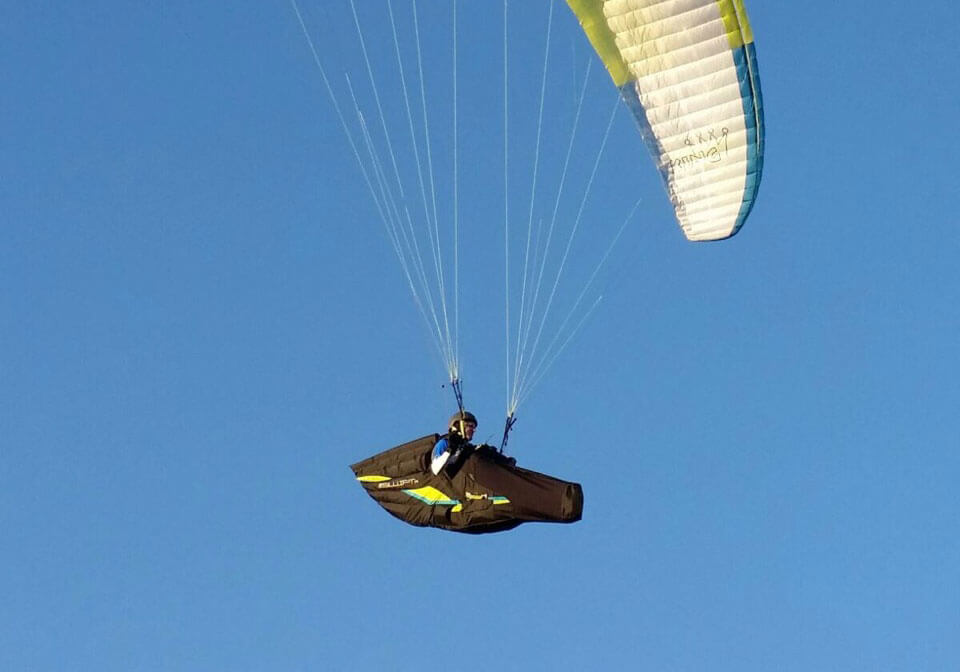 Paragliding with friends near Tarragona / Spain. Always a pleasure.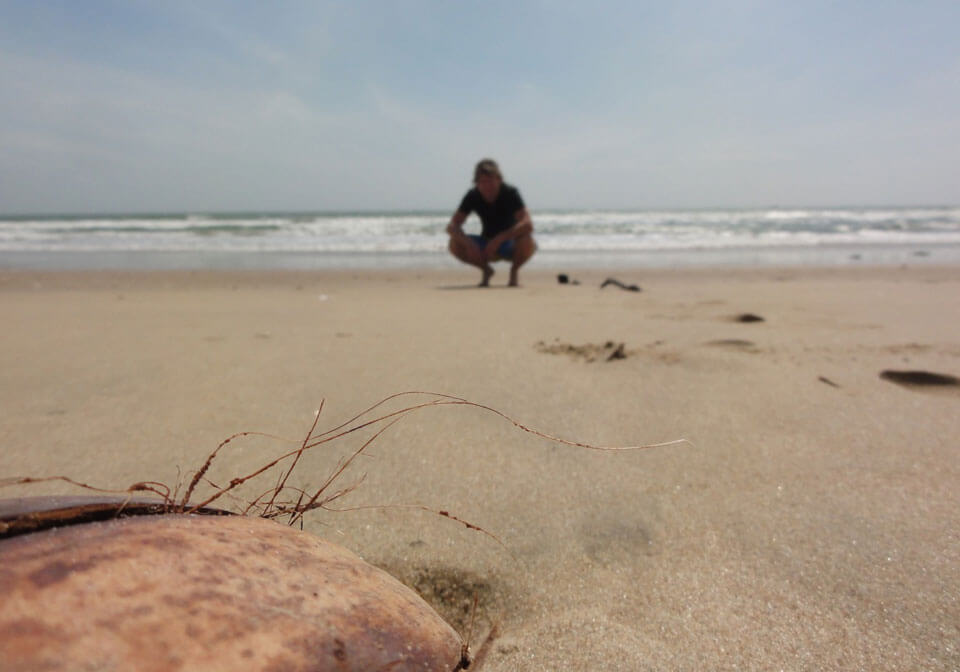 Vietnam, in focus the beach, fruit heaven.
I will try to give you the best possible experience in what I offer. Everything I offer here on my website, I stay behind a 100% otherwise it won't be published and offered. From tandem flights, kitesurfing courses, adventure holidays, day trips or our carefully designed products. You won't regret!
Travelling for more than 12 Years around the globe, Paragliding for over 18 Years, Kitesurfing for over 12 Years, Mountain hiking and climbing for as long as I can remember (thank you Dad), Snowboarding, Skiing and more I can assure you are in good hands. Some of the courses / tandem flights / holidays I offer here are run by really good friends, don't worry they awesome and will give you the best experience ever!