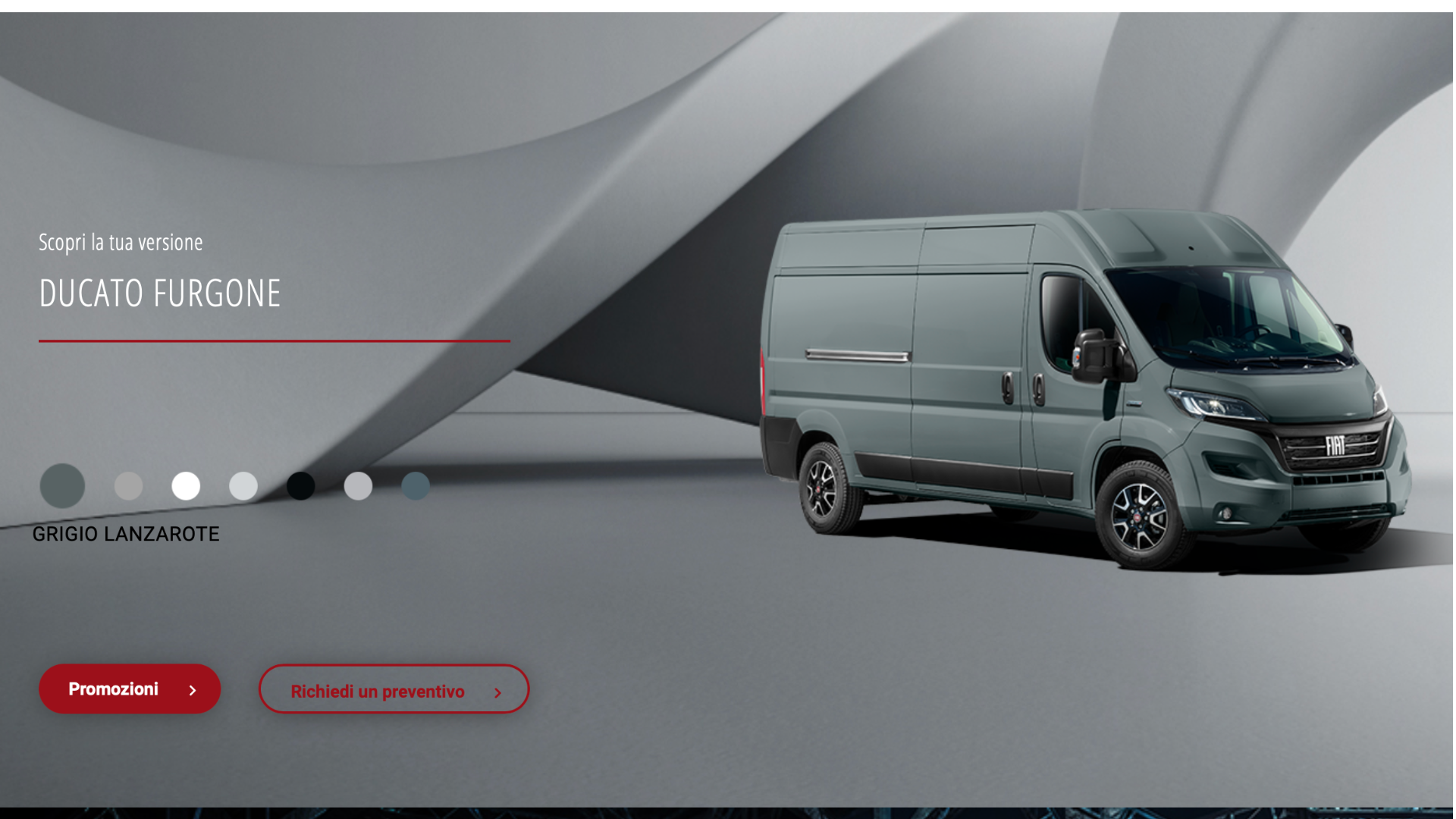 New Fiat Ducato 2021
May 19, 2021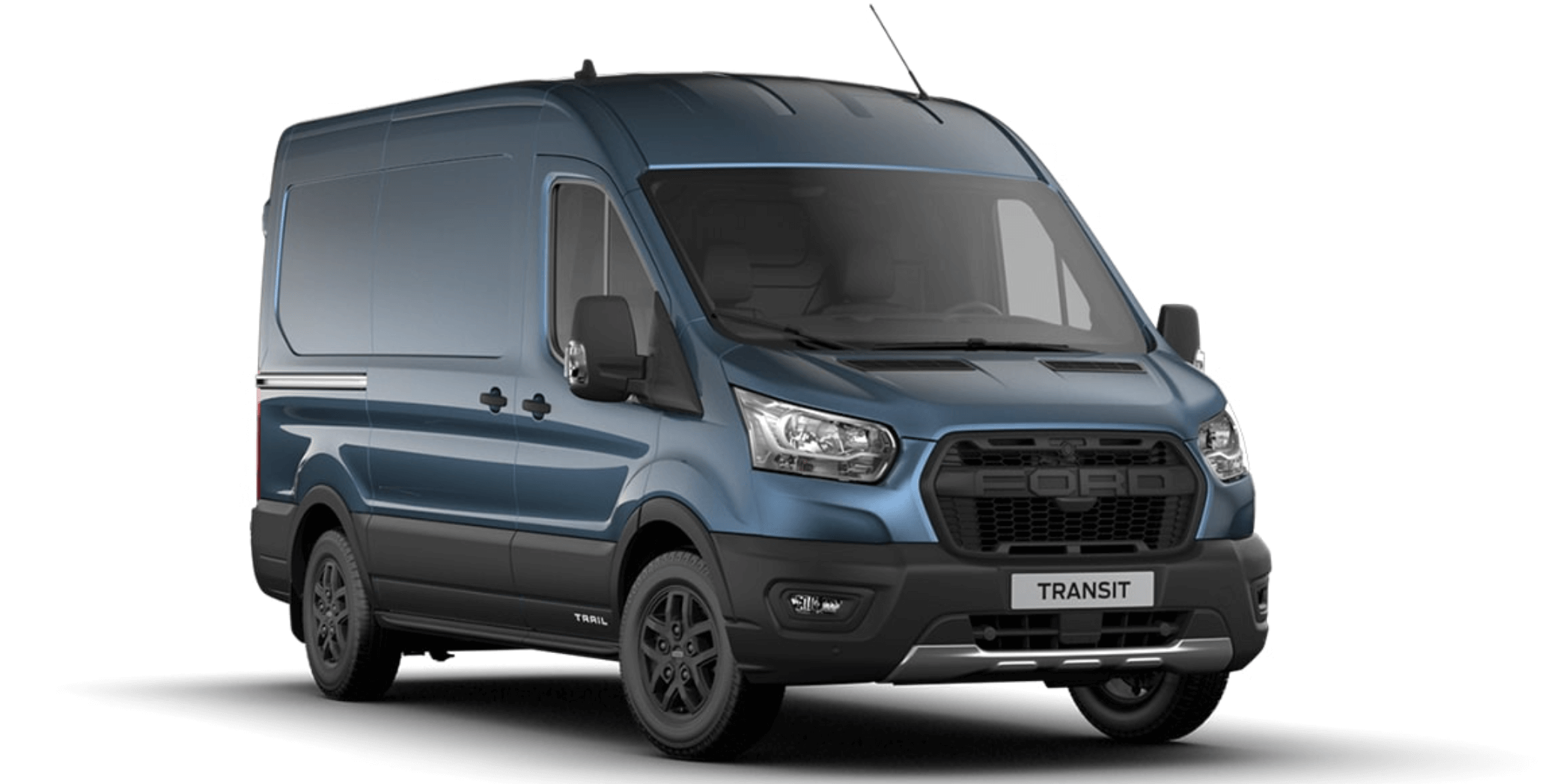 Ford Transit Trail L2H2
August 1, 2021
How we design a camper van from scratch, what do we use to draw the plans?
Well of course I started with paper and it ended up using so much paper that I had to find another solution! I researched for quite a bit and finally found the perfect solution (not cheap) but very nice!!! The new reMarkable 2 (you will get 40 USD off by clicking on our link when you purchase) does exactly what I need and with the build in eReader it has everything I want.
Pros:
No more paper
Feels like paper to draw
Very long battery life
Easy transfer to all your other devices
PDF Export
Read eBooks (no more paper)
Send all drawings by email
No distraction like a normal tablet
Cons:
Accessories are very expensive
Get yours the fell like paper table reMarkable 2 and safe paper with the following link and you also get 40 USD off.