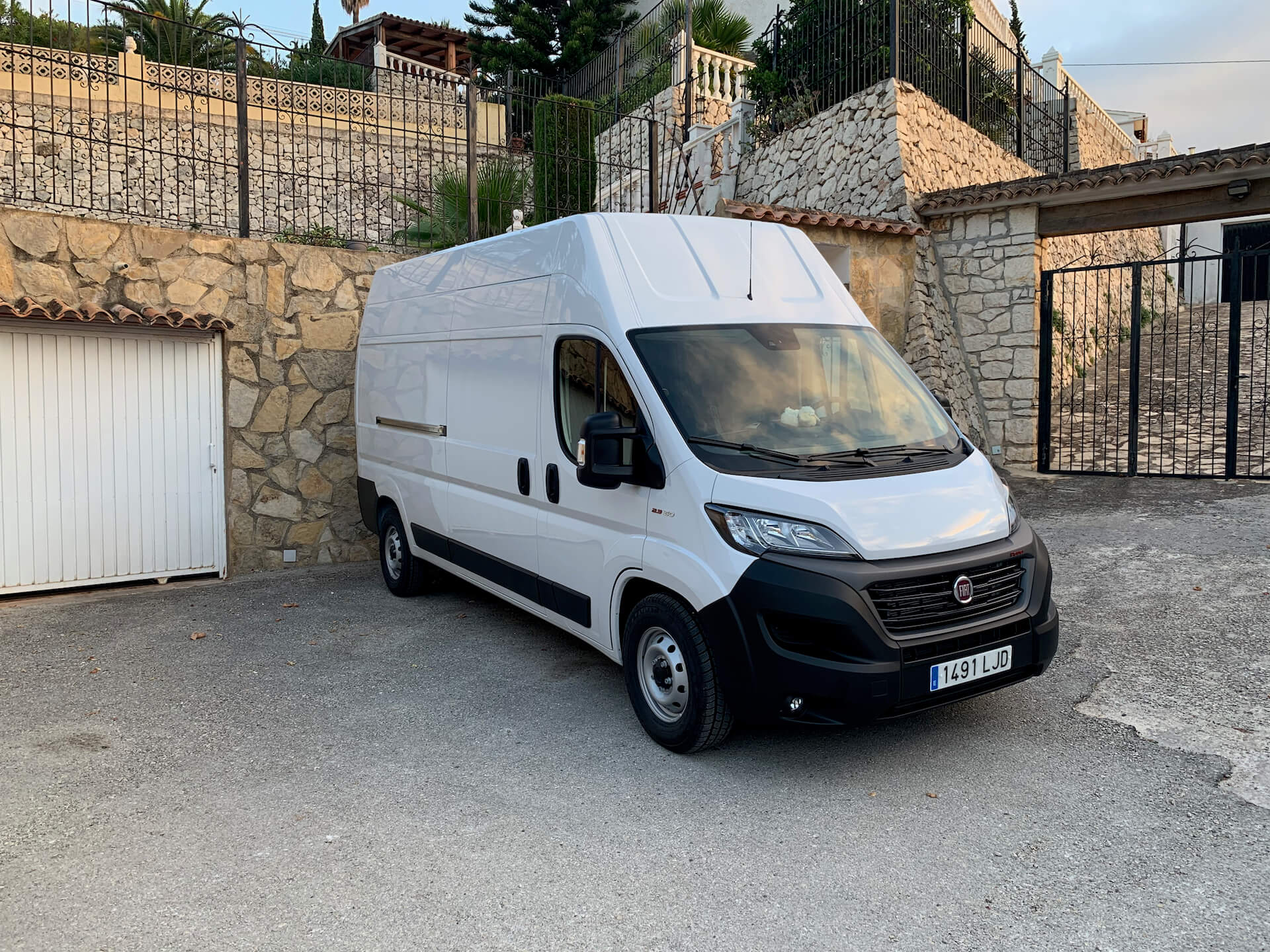 New Van – Fiat Ducato L3H3
August 22, 2020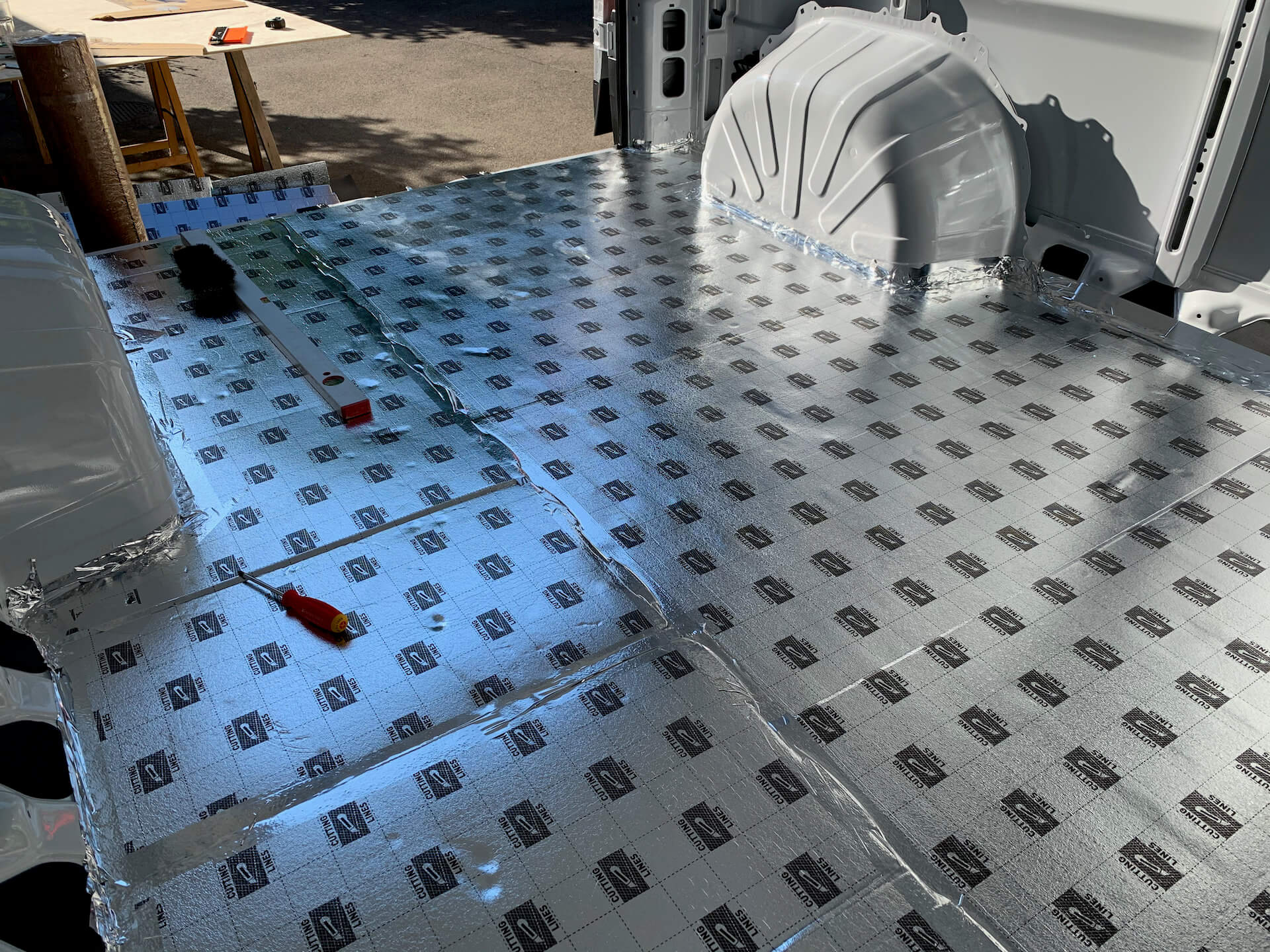 Insulate the CamperVan
October 11, 2020
When I started planing my custom build camper van I could not found any exact measurements from inside the van.
My Ducato is a L3H3 or in some countries also called L4H3.
L3 means 5.99m in lenght
H3 is the super high roof, the total height of the car is 2.78m
Hopefully it is useful for you when you plan your camper van. If you like the video or this article please follow me on YouTube for more videos about my custom camper van build.