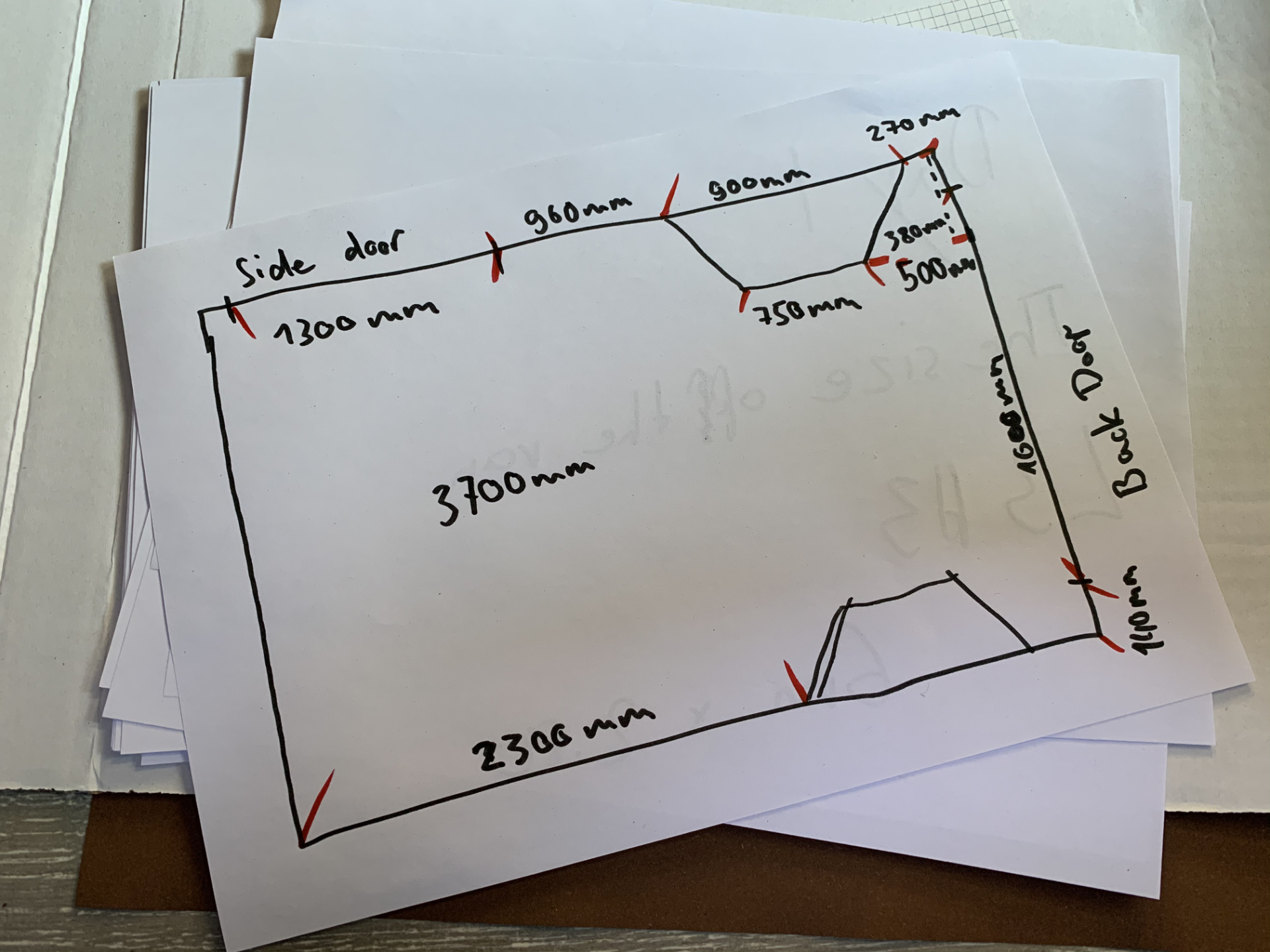 Fiat Ducato – The Size Inside
September 10, 2020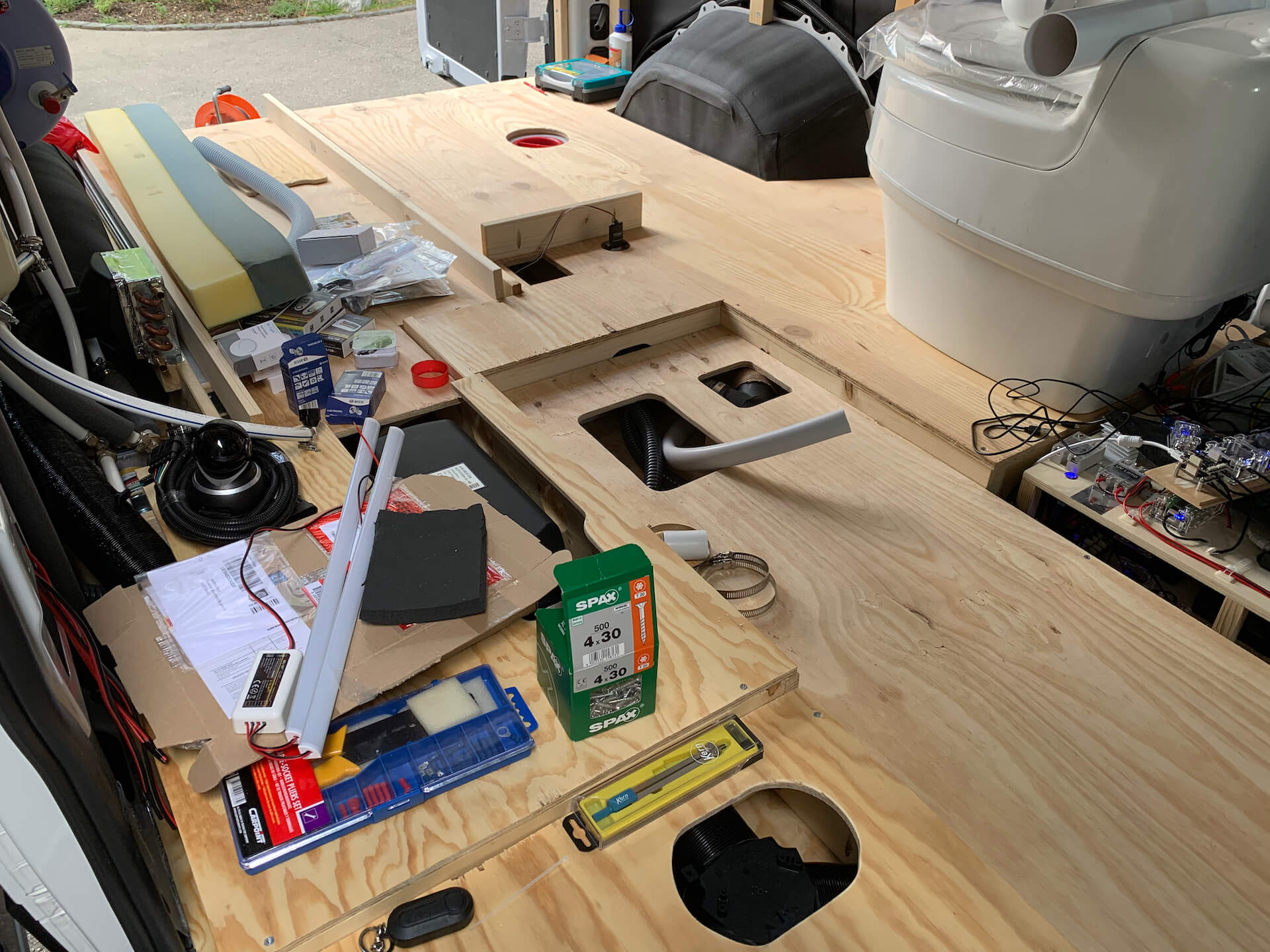 CamperVan – Layout
November 28, 2020
I finally found some time to cut the next video. Sorry for the delay but the last 4 weeks have been super busy.
We still have the same van. 🙂 Fiat Ducato L3/H3 in meters that means 6m long and 2.80m high. We have a super high roof and therefore we will have a double floor.
Material we have used:
– Armaflex 19mm / 24m2
– Armaflex 13mm / 8m2
– Armaflex Tape 100m x 3mm
– Alu – Butyl / 2mm
– Axton 5mm / With Damp Barrier

Price for the Material around 500 Euros.