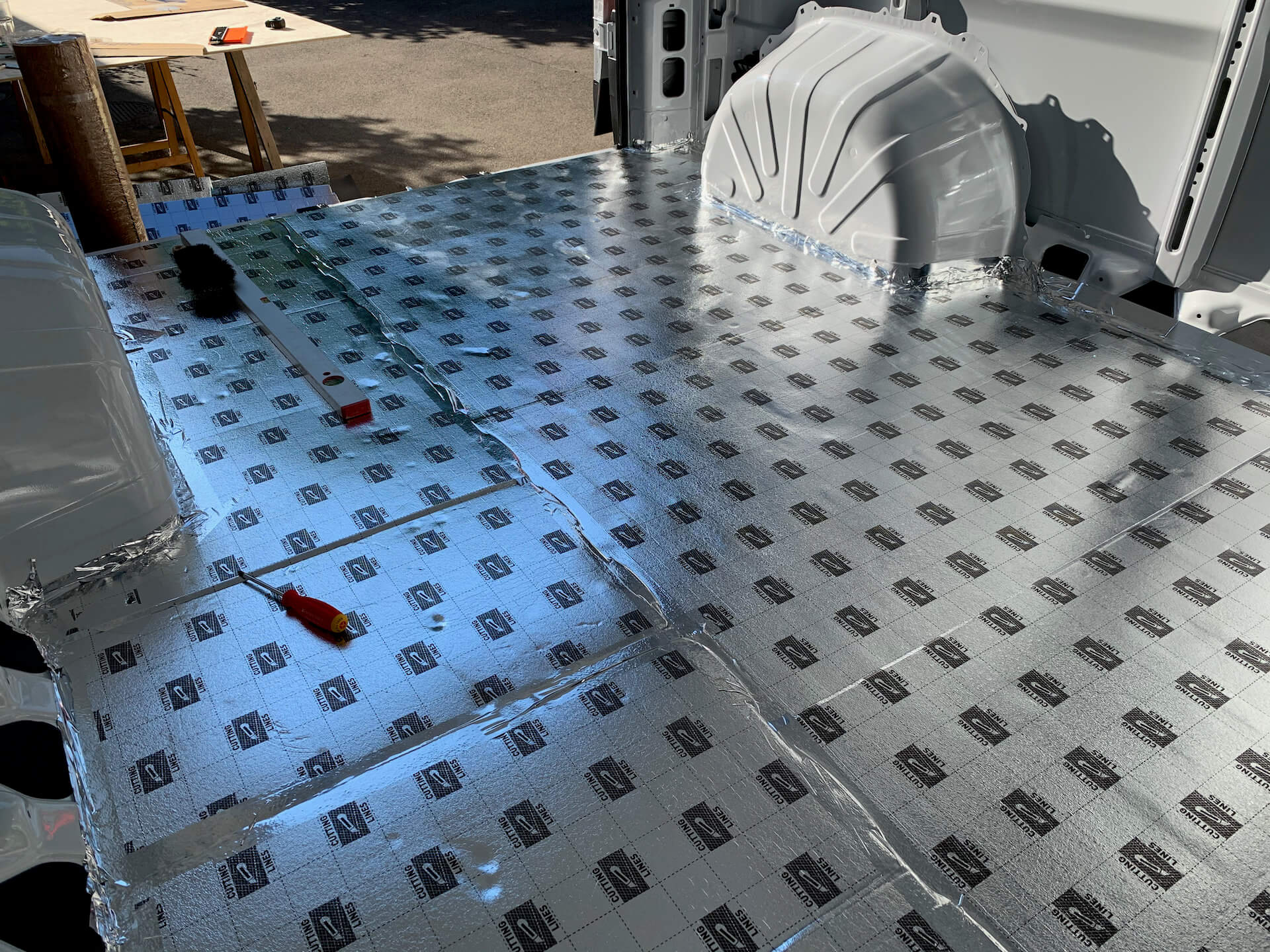 Insulate the CamperVan
October 11, 2020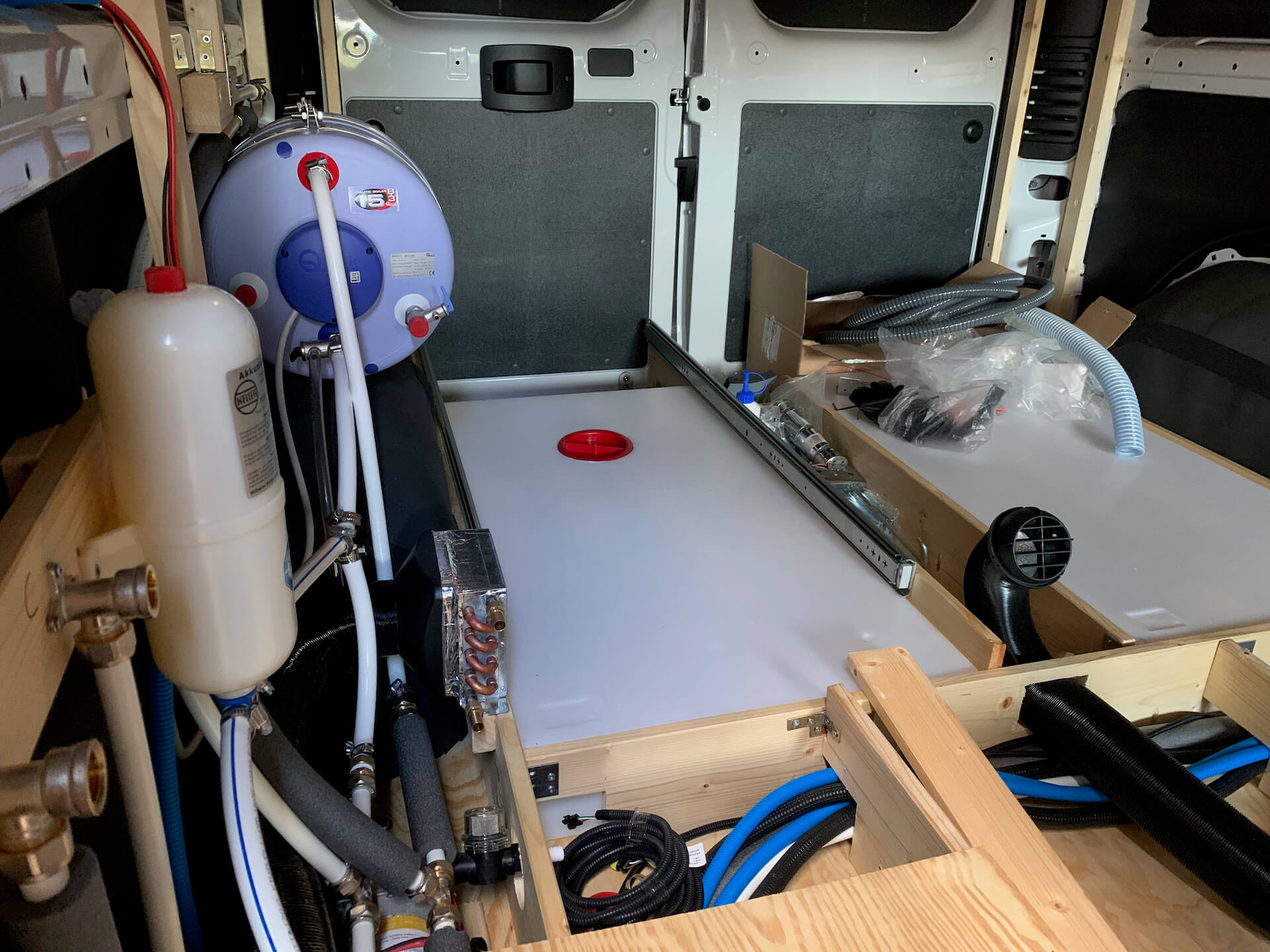 CamperVan – Water
January 7, 2021
In this video I will show you the camper van layout and you get an idea how I built the first floor to accommodate all the appliances.
I have chosen a Fiat Ducato L3H3, this way I can build everything into the van make it winter safe and still have enough head room inside. Actually I have over 2 meters head room in the hallway.
Thanks again for watching, please follow me on YouTube so you won't miss any future videos about the van build.
Have you seen our surf shorts? They now available for order shipped within 2 -3 days.