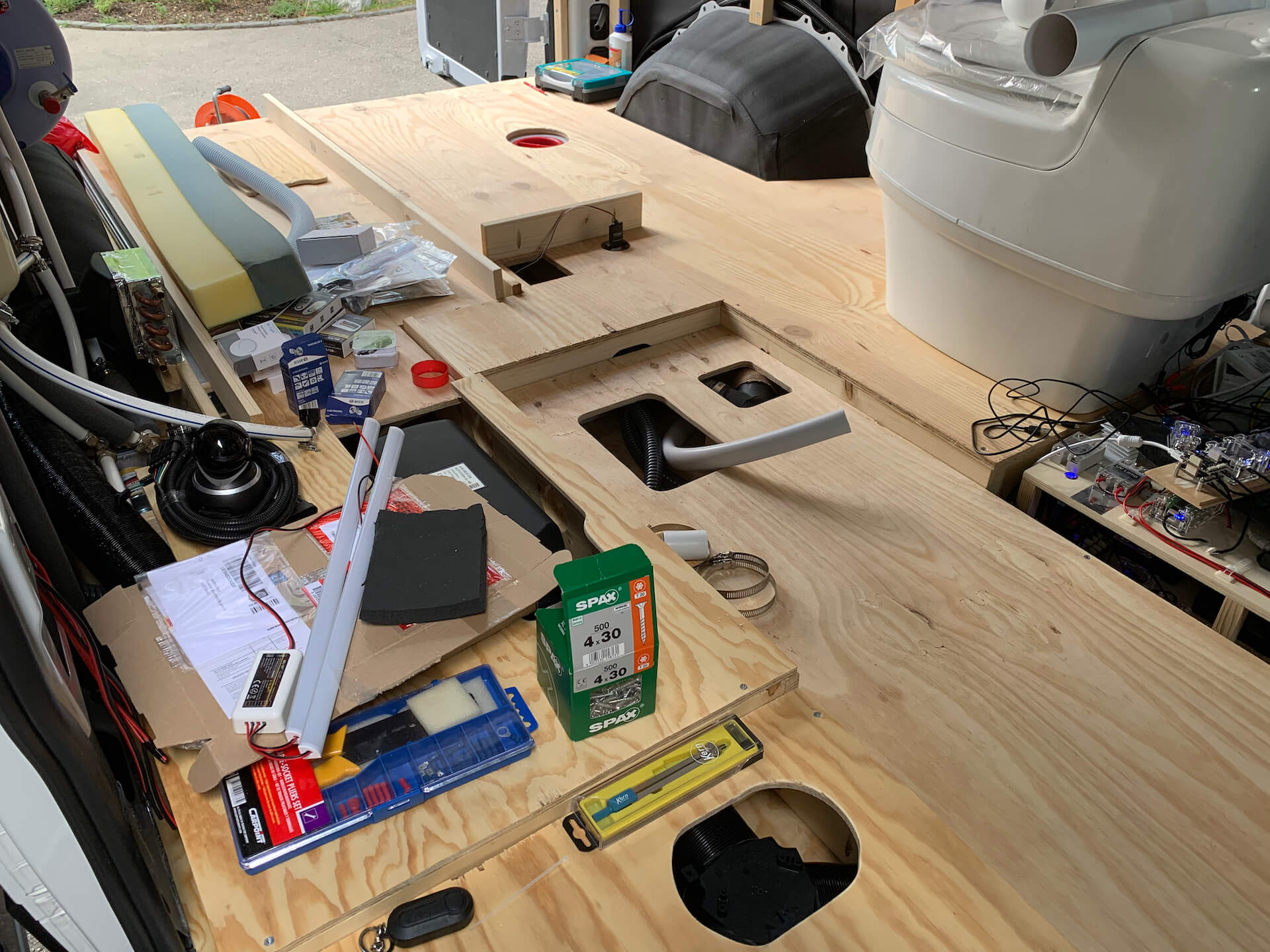 CamperVan – Layout
November 28, 2020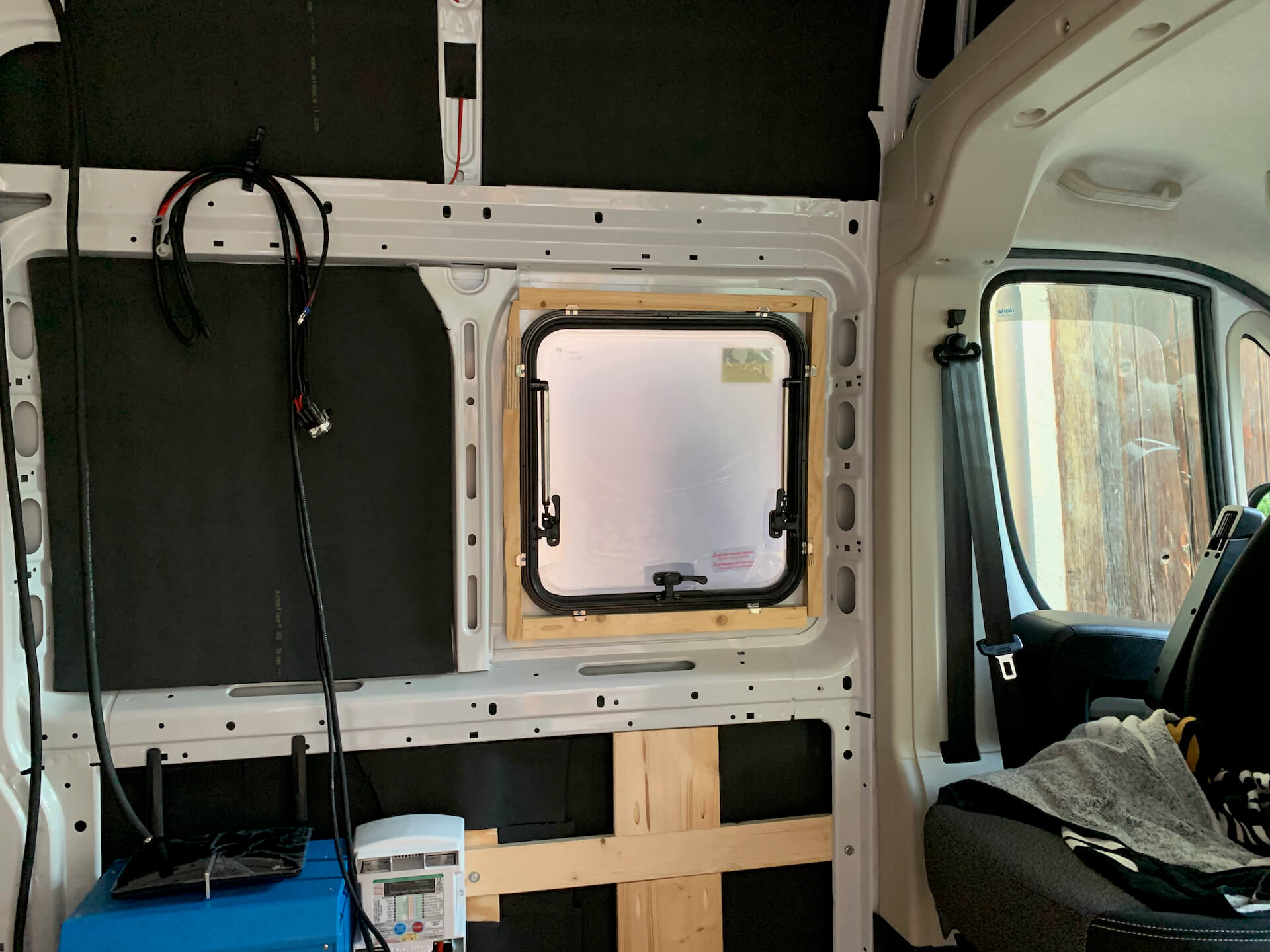 CamperVan – Windows
February 17, 2021
Ready for another camper build video? The complete water installation in my LVED Van.
The new video about the water installation in my camper van is finally online. I hope you enjoy another video from my camper build that took a little less than 7 weeks.
As always I try to keep things simple and use normal household equipment when possible.
I used:
– Waterpump Shurflo Soft LS4142
– Hot Water Boiler: Quick B3 / 230V and Cooling Water
– Reich Outdoor Shower with shower head
– 12mm fresh water pipes
– 25mm grey water pipes