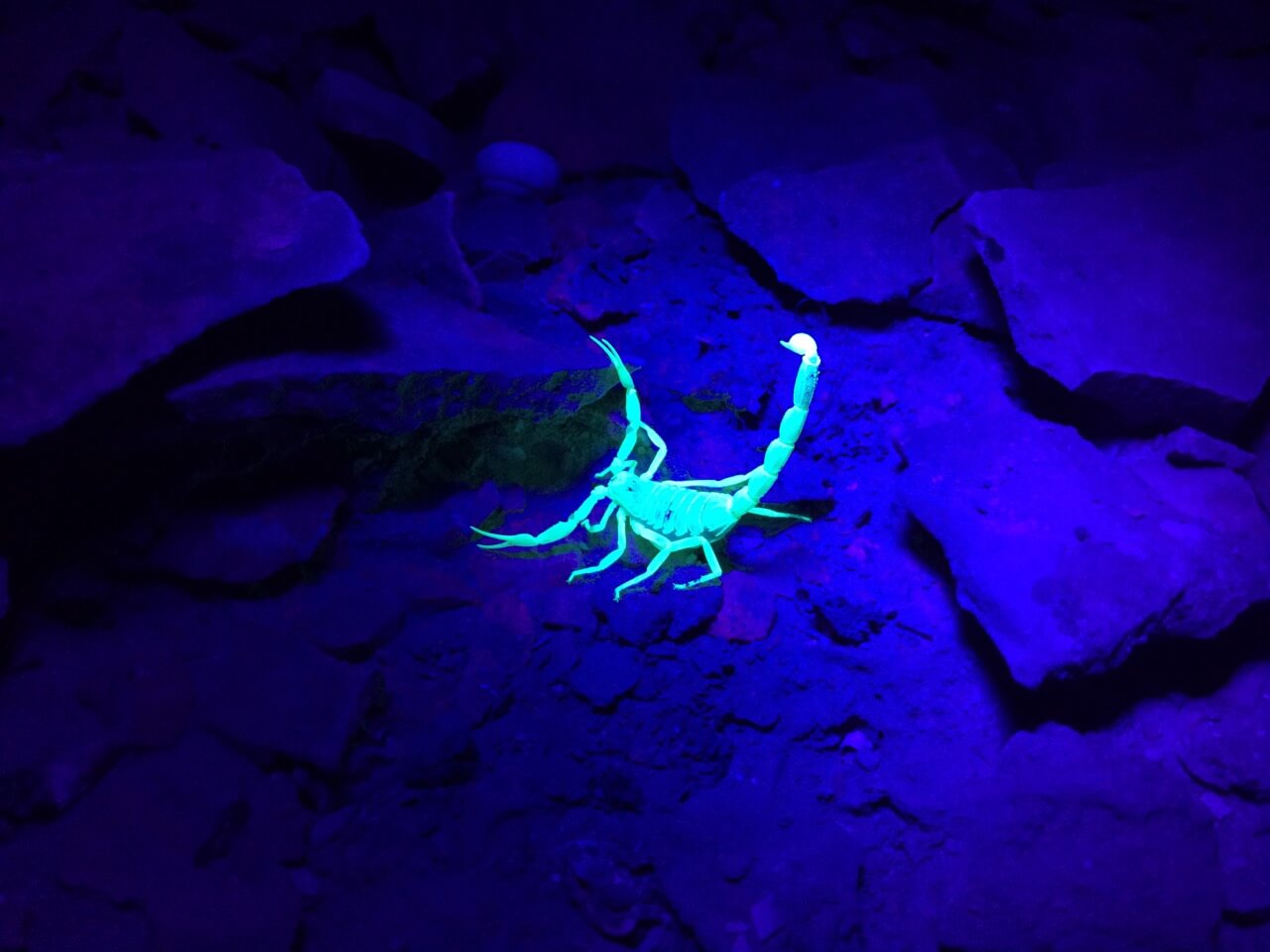 Israel 2018
February 18, 2018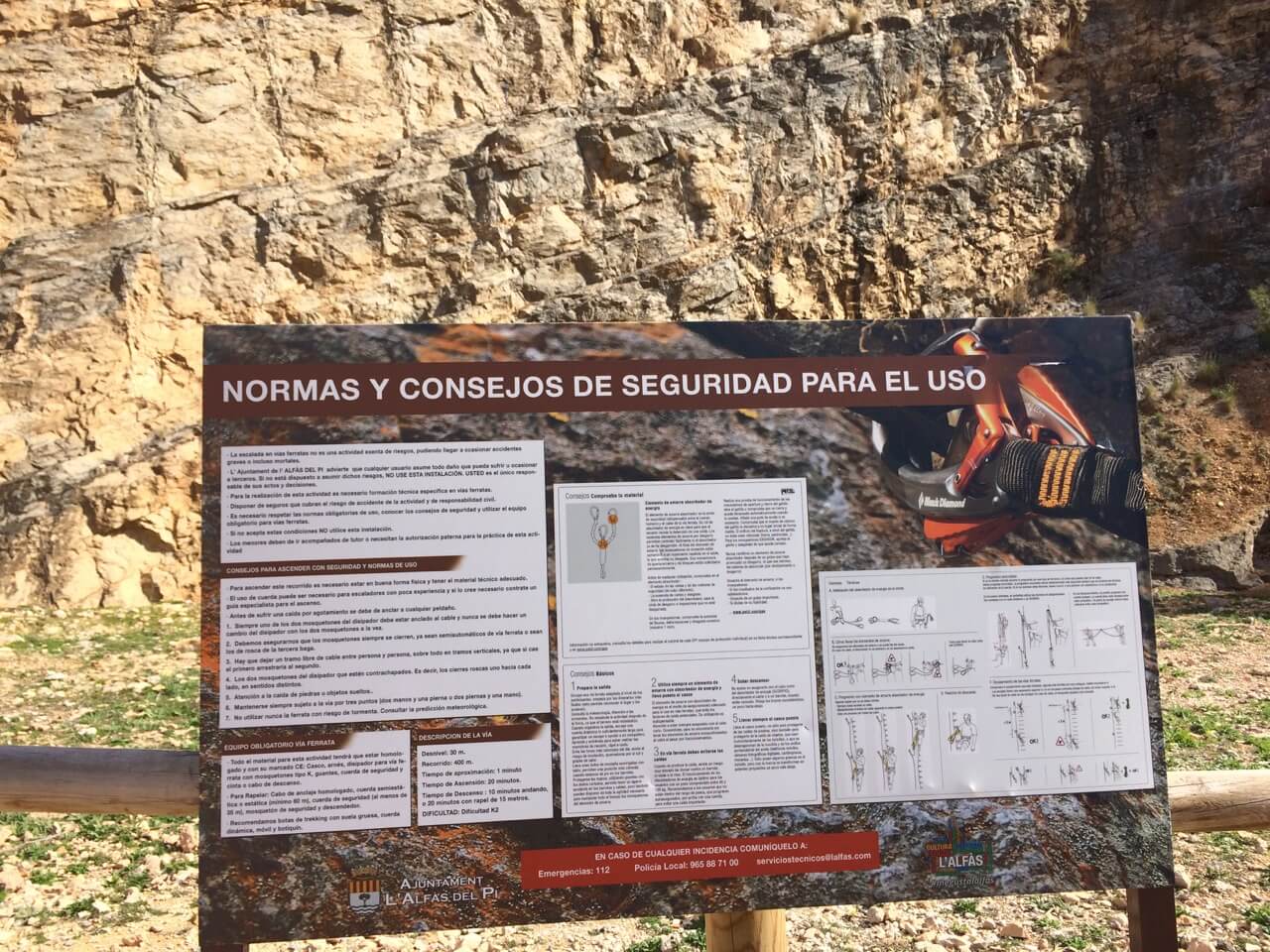 Via Ferrata del Albir
March 8, 2018
After travelling a lot in January and February I'm finally back home. Feels good to be home, busy with all sort of things but good!
After a long break I'm also back in Rock Climbing that feels fantastic and to my suprise I feel great doing even pitches with little anchor points. I just got my new rock climbing guide for the Costa Blanca and there are a lot of pitches I would like to try! Should you need rock climbing gear the following store has fair prices, lots of options and fast shipping: Trekking. The rock climbing guide I got from the local book store in Calpe, nice bloke support the store!
A long dream came true a couple a days ago! Thinking about this for more than 5 Years it finally came true. Flying from Morro de Toix to Bernia, Sierre del Ferrer, Coll de Rates, Jalón, Barranc de Carretes and finally land in Benissa my home town! By far not the longest flight I have done but that is not always important! The head wind back to Calpe was too strong but the day will come I can complete the triangle. Btw I have done it in a little bit over 1 hour. I still think about the flight a lot!
Fligth details: https://www.xcontest.org/world/en/flights/detail:lavidaesdura/25.2.2018/14:24
Already March and we will do a lot of climbing and flying this Month, like to join us? Get in touch with me anytime.