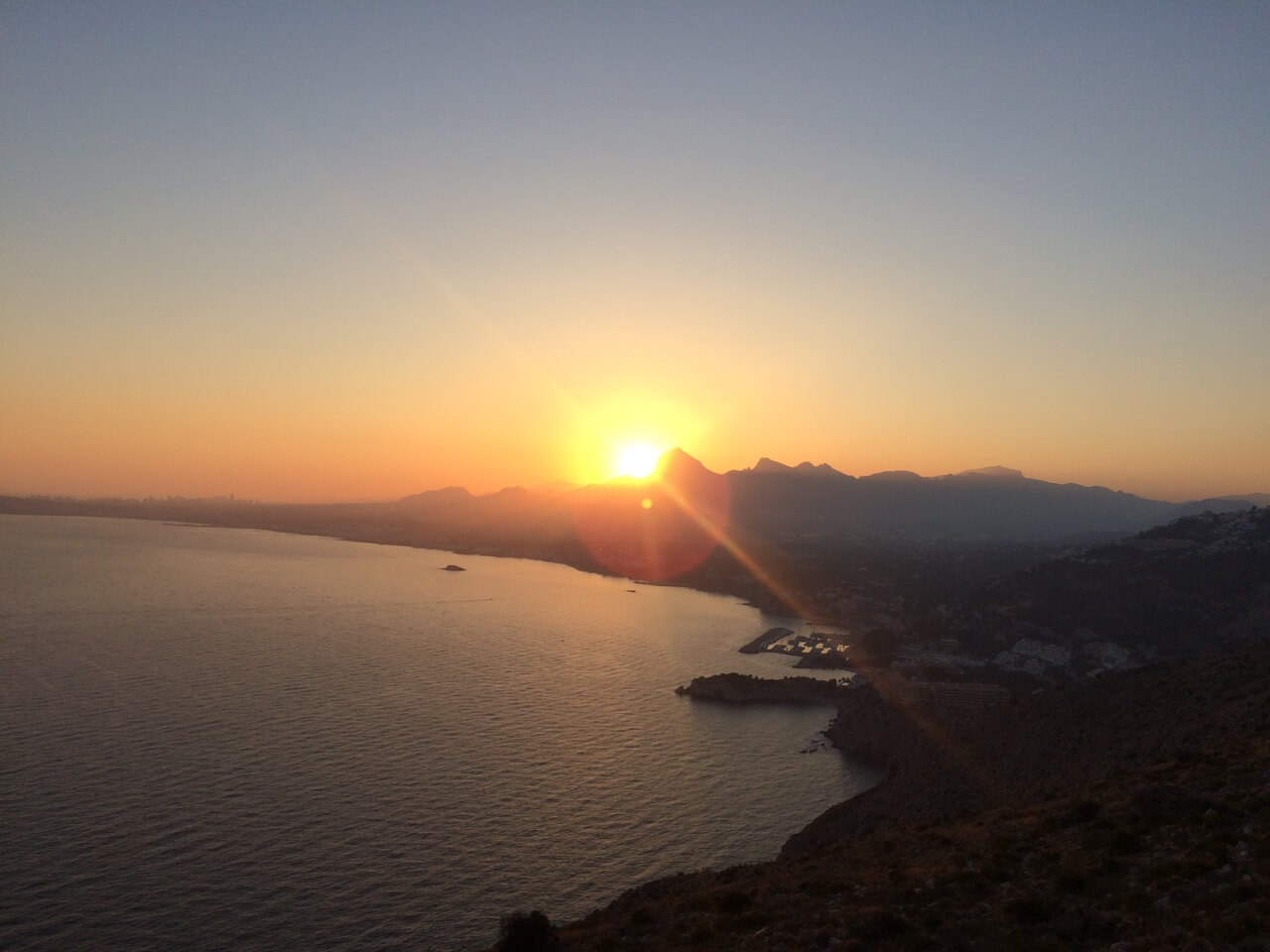 Back Home in Spain – February 2018
March 1, 2018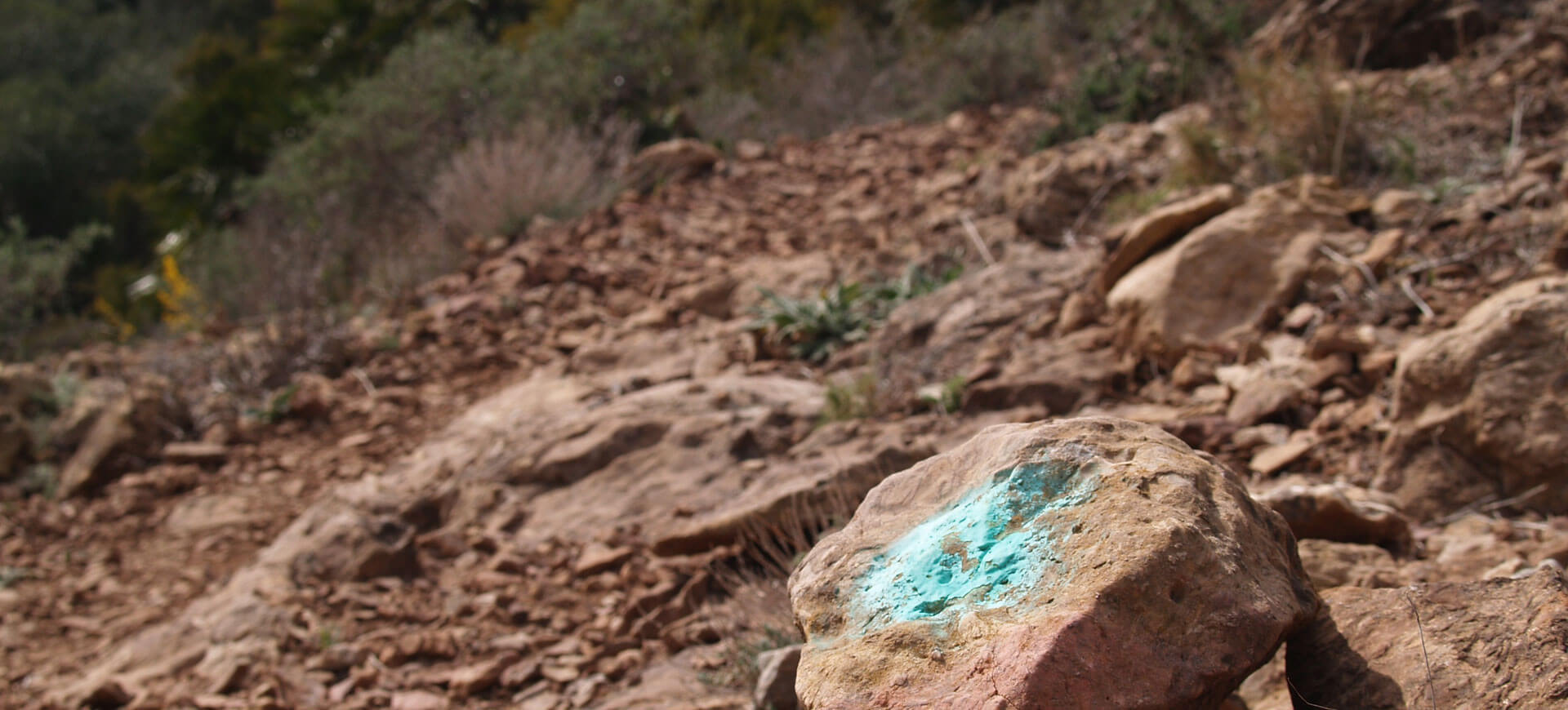 Via Ferrata – Cabezo de la Porpuz
March 14, 2018
The Via Ferrata (Climbing Path, Klettersteig) in L'Alfas del Pi is a superb beginner route! With only 30m everyone can do it with the correct equipment. It is located right at the bottom of the national park "Serra Gelada" and can be reached by car and a 2 minutes walk.
The climb is easy even if it is rated as a K2 I would say it is very easy and good for beginners. The route is fairly new and therefore everything is in perfect working order. After reaching the top you can either walk down or abseil with your own equipment. Bring at least a 40m rope.
It is fairly close to my house and I have done it a couple of times already. Great fun and good exercise to do it 3 times in a row.
Difficulty Level: K2 or beginner.
Coordinates: 38° 33' 49" N / 0° 03' 48" W