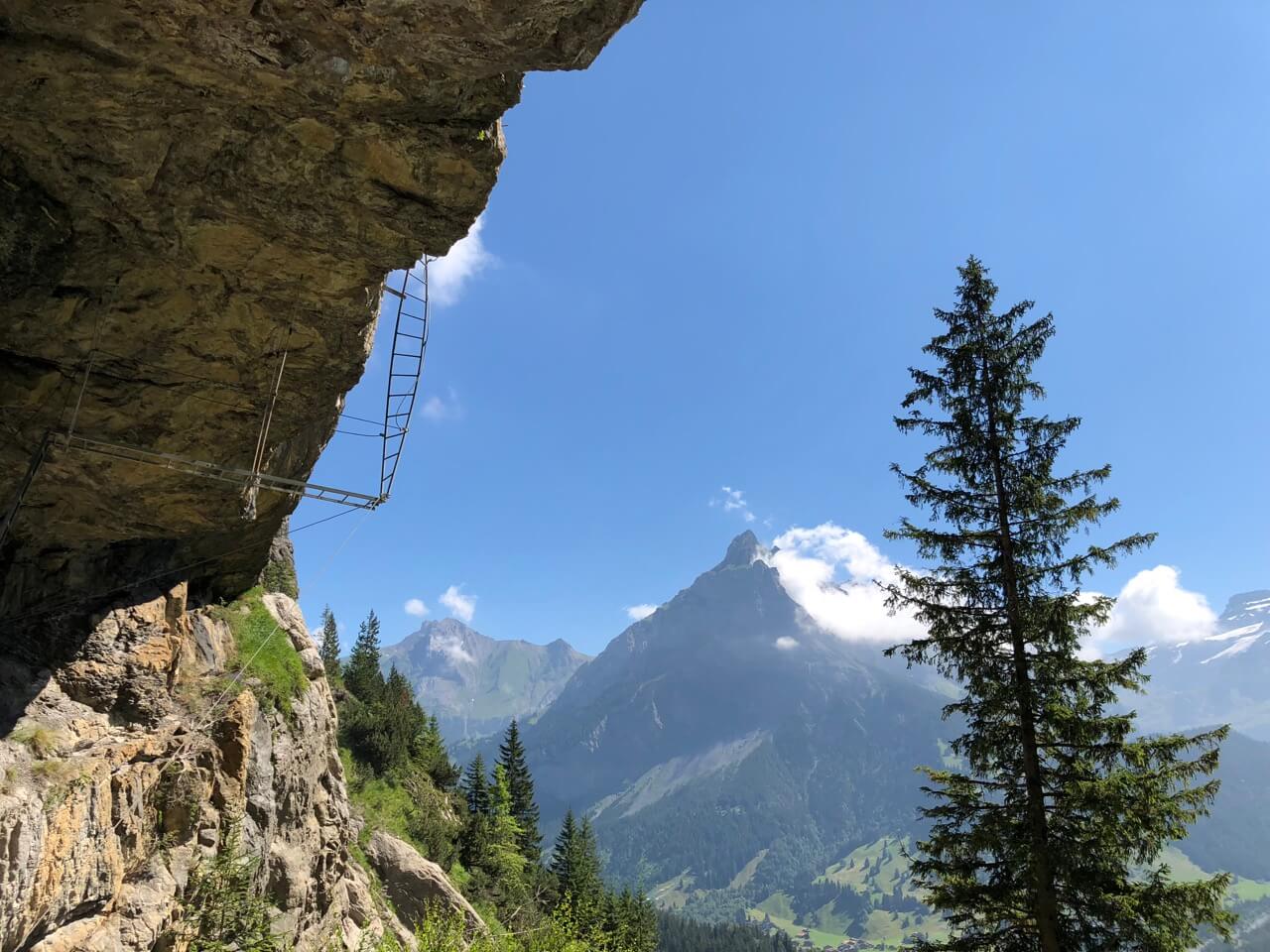 Via Ferrata – Kandersteig / Allmenalp
July 19, 2018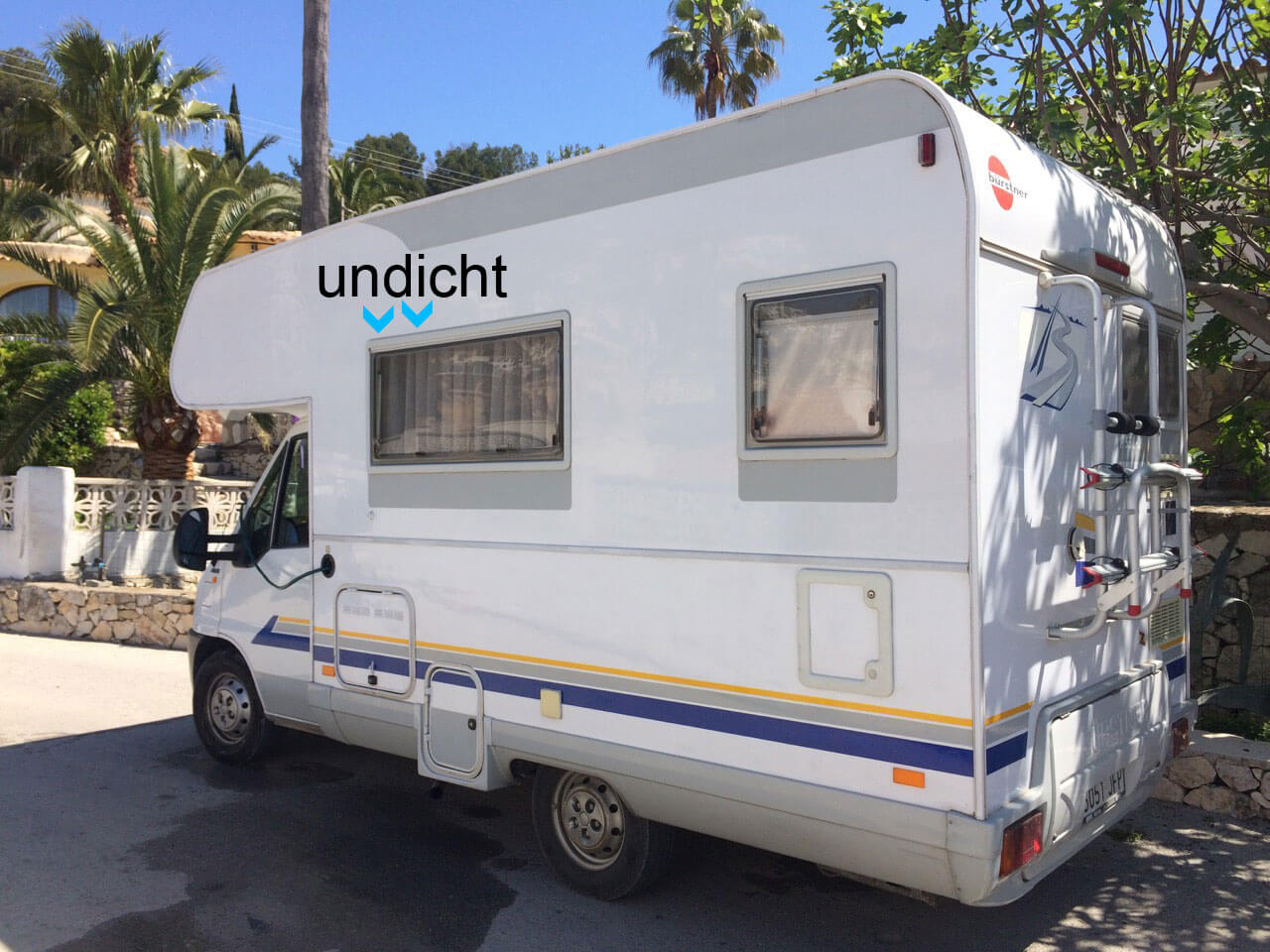 Wohnmobil Fenster Undicht
May 23, 2019
The Via Ferrata (Climbing Path, Klettersteig) Cala del Moli is one of the few running a long the sea cliff. Great view and fantastic setup.
Parking available above the via ferrata with a 5 minute walk to the entrance. First an unuasual clmbing down and after that a pure joy of climbing along the sea. Great varieties, with a lot of heat (summer). Bridges, technical bits and very good setup. Great for a late afternoon in Summer, the rest of the Year probably better in the Mornings due the SSE facing. This is one of the few running on a sea cliff, all gear is stainless steel and in absolute good shape! Take plenty of water with you and in Summer you whish you can just jump in the sea because it is so hot. Great Via Ferrata with a easy first part K2/K3 where you can escape before going into the second part K3/K4 and more exposed. Pure fun, enjoy!!!
Fantastic Via Ferrata with 480m of total length. Unique climbing path along the sea cliff! 5 Stars
Difficulty Level: K3/K4 or suitable for beginners, intermediate and of course for enjoying this unique route.
Coordinates: 41° 46' 46.291" N / 3° 2' 32.077" W