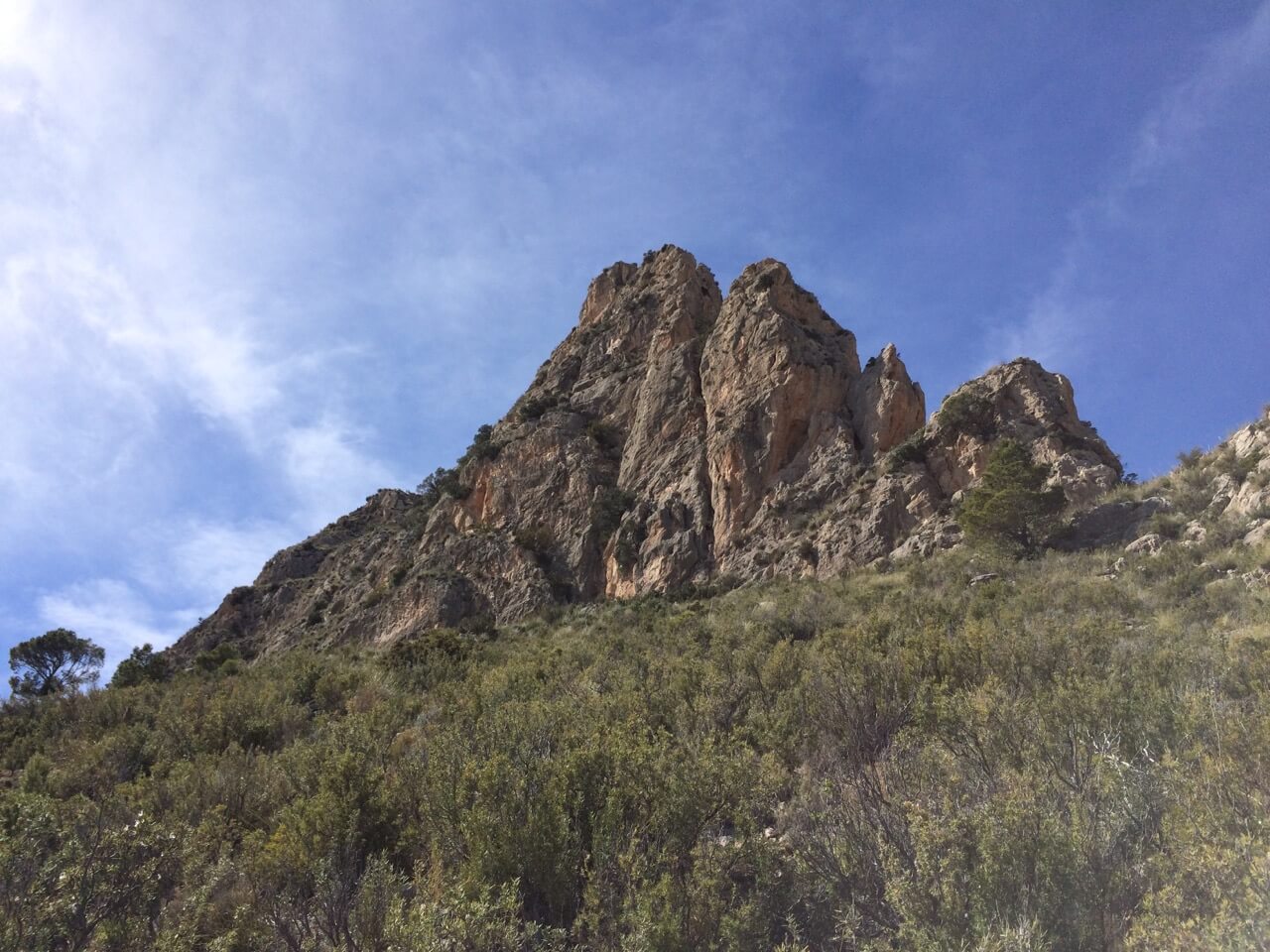 Via Ferrata – Penya Figueret
June 14, 2018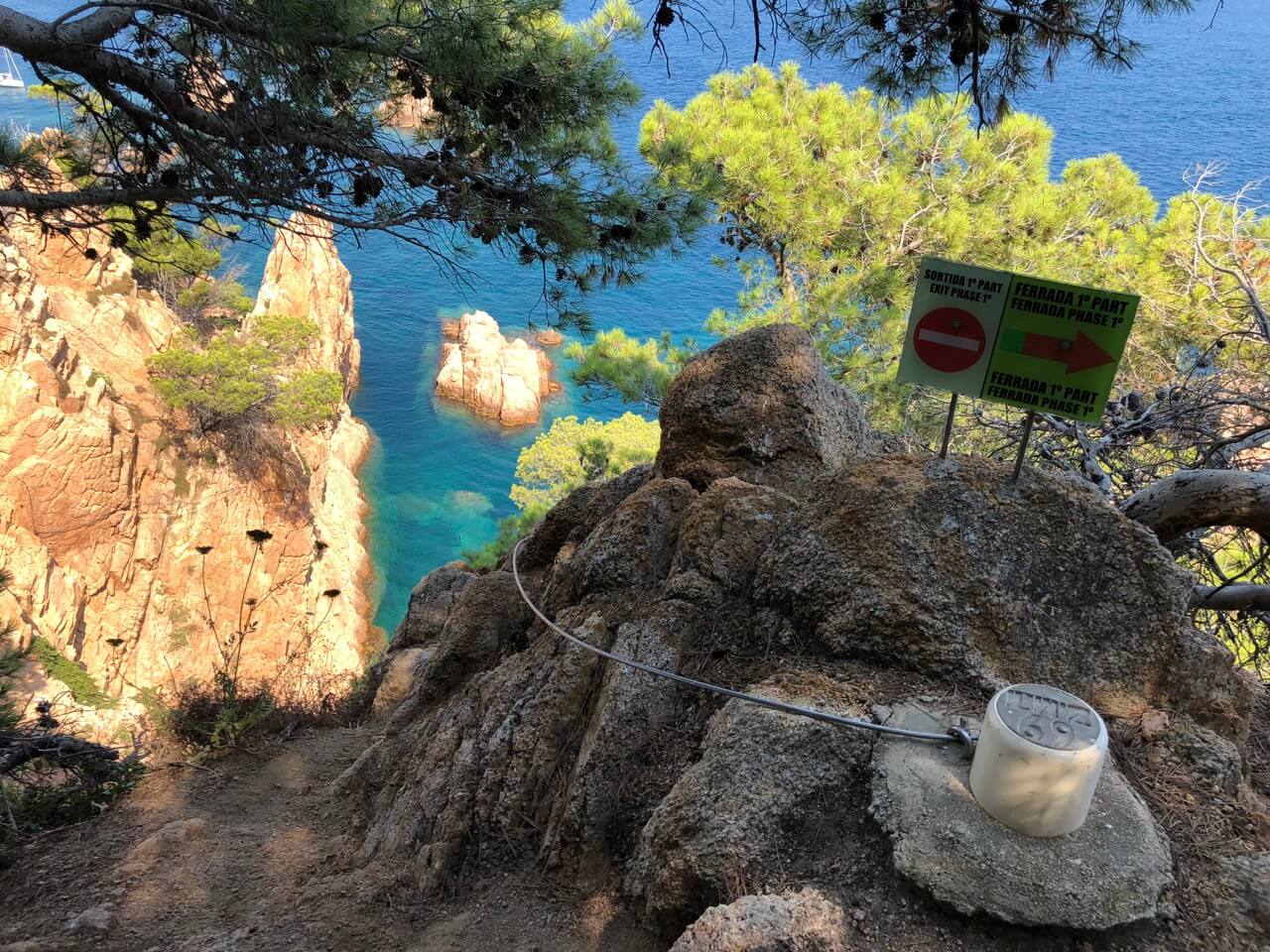 Via Ferrata – Cala del Moli
August 11, 2018
The Via Ferrata (Climbing Path, Klettersteig) Kandersteig / Allmenalp has one of the best views and climbing between waterfalls is unique. Open from June - October!
Take about 15 minutes for the access / 2-3h for the climb and 15 minutes for the way up to the cable car. Great Via Ferrata with a nice vertical climb of about 370m, along 3 waterfalls, bridges, ladders and pure rock passages. Definitely nothing for climbers with fear of heights. Sometimes very exposed but again the view is spectacular. I suggest to visit the Klettersteig during the week, it get's really crowded on the weekend. The path is sometimes also slippery due the mass of people climbing it. Parking at the Allmenalp cable car. Use the cable car to get back to the car after the climb.
Great Via Ferrata with 370m of vertical climb, total length of 650m and a lot of variaties. 5 Stars
Difficulty Level: K4 or suitable for intermediate and experienced climbers.
Coordinates: 46° 29' 29.093" N / 7° 39' 24.644" W