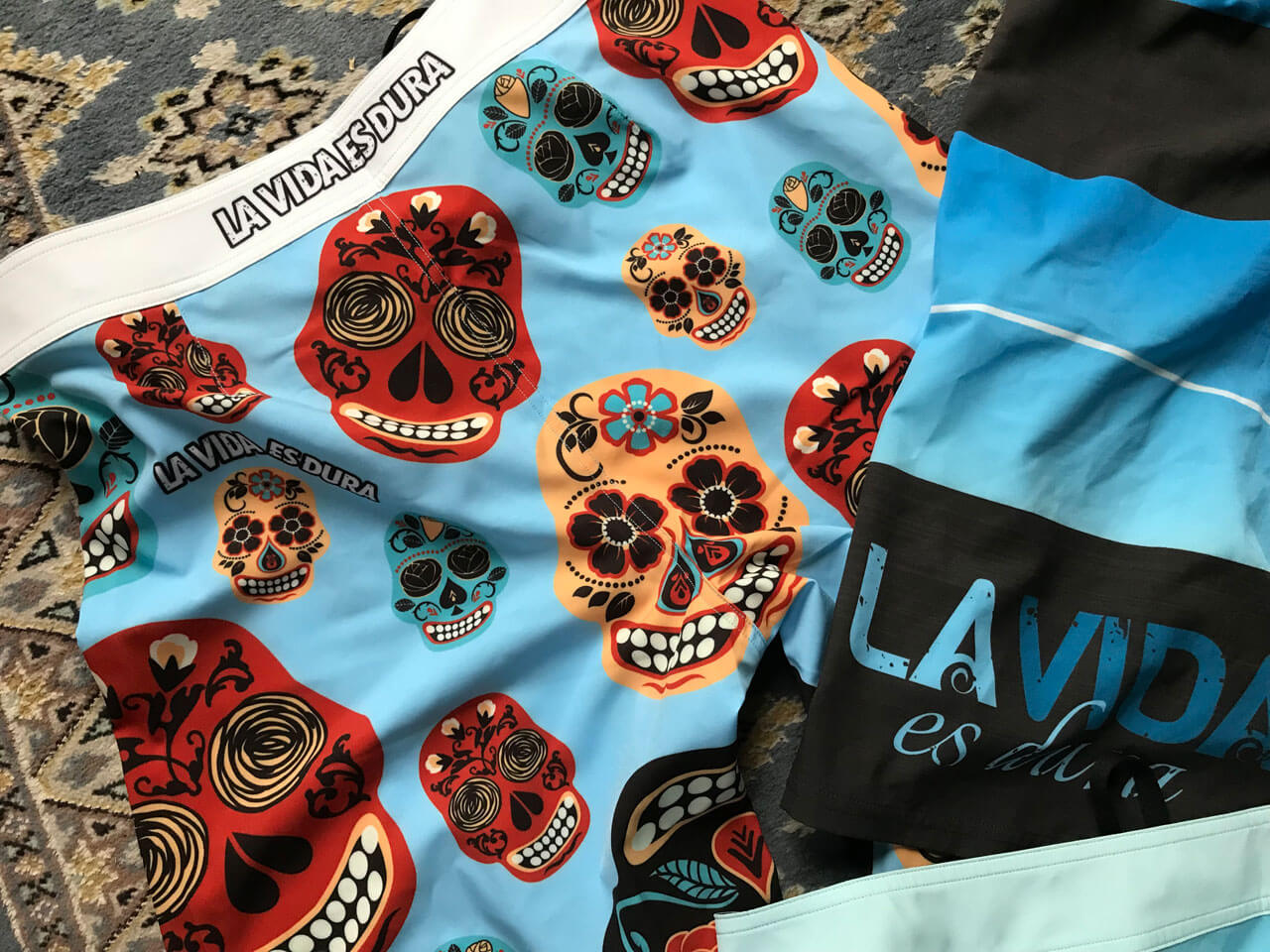 Surfshorts PreOrder
May 15, 2018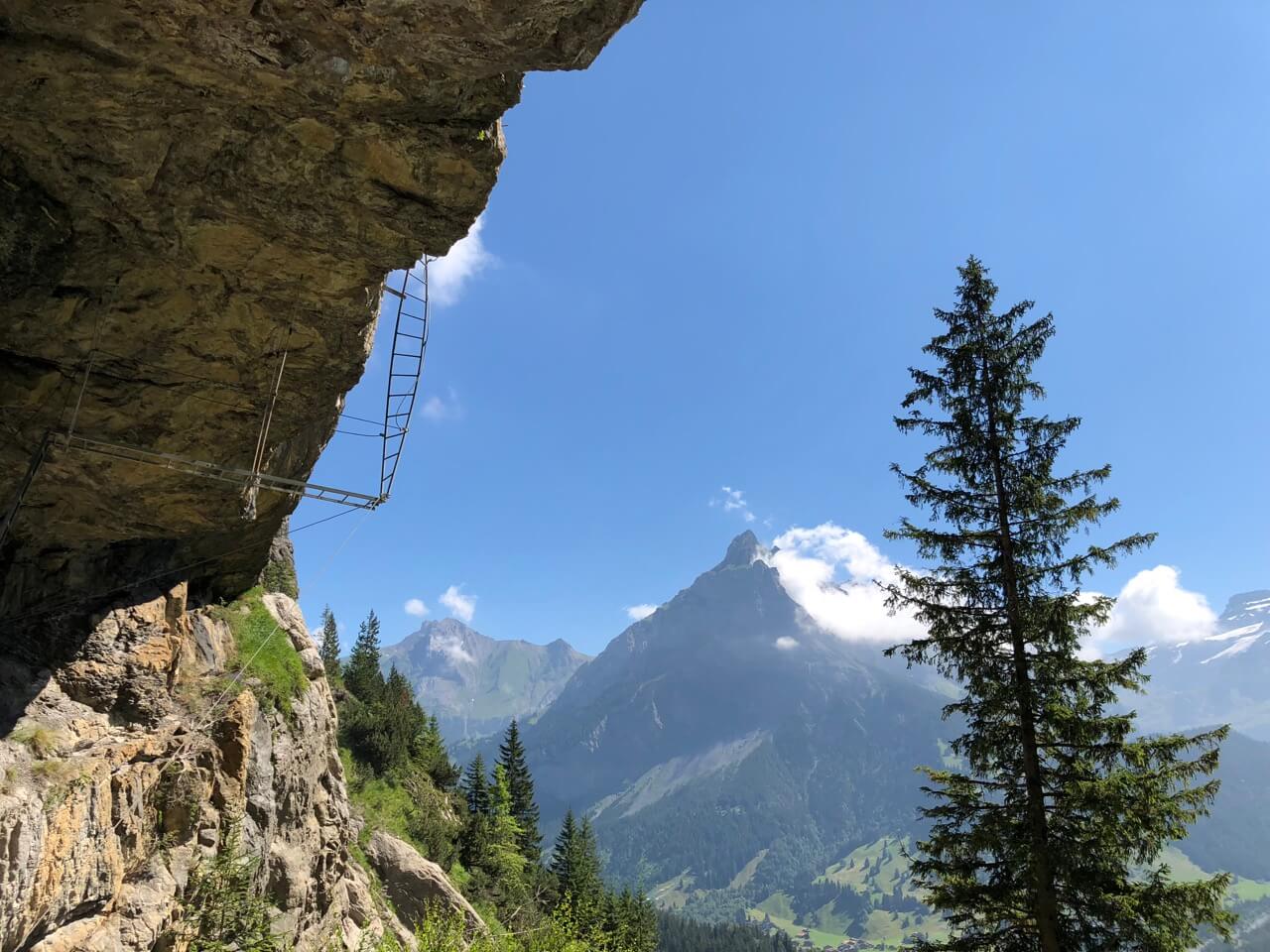 Via Ferrata – Kandersteig / Allmenalp
July 19, 2018
The Via Ferrata (Climbing Path, Klettersteig) Penya Figueret is well equiped and super nice! The line and access to it as well the abseiling is fun.
Take about 30 minutes for the access / 1h for the climb and 30 minutes for the way down. Great Via Ferrata with a nice vertical climb of about 120m, walk along the top and finally abseiling for 30m (bring at least a 60m rope). Important the Via Ferrata is only open from 1st of June till 31st of December, do not climb the path between 1st of January till 31st of May! Keep the spirit and respect the rules.
Great Via Ferrata with 120m of vertical climb, easy and very secure. Abseiling necessary bring a 60m rope. 5 Stars
Difficulty Level: K2 or suitable for beginner great afternoon for experienced.
Coordinates: 38° 35' 07" N / 0° 19' 59" W