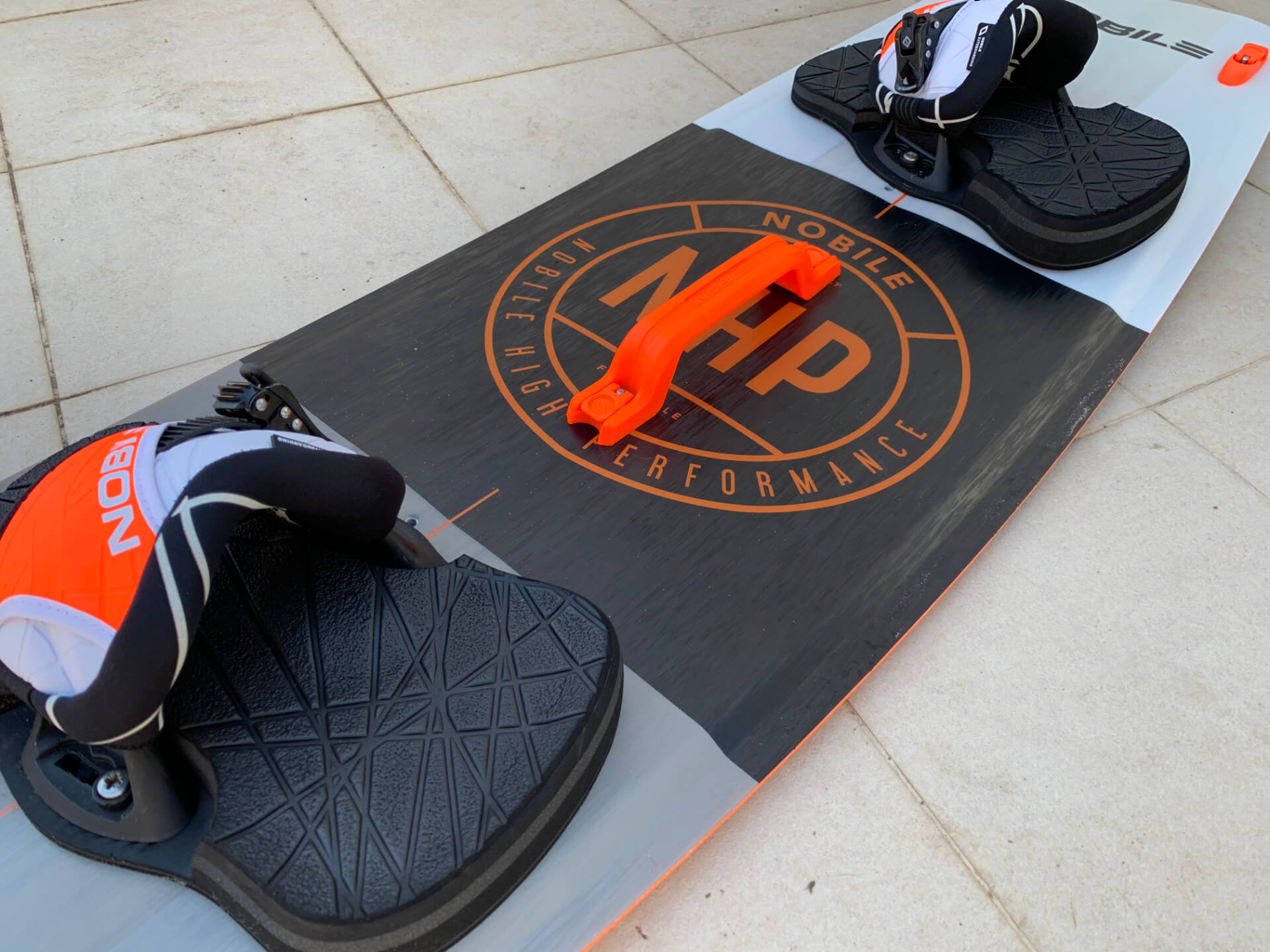 Testbericht – Nobile NHP
July 18, 2020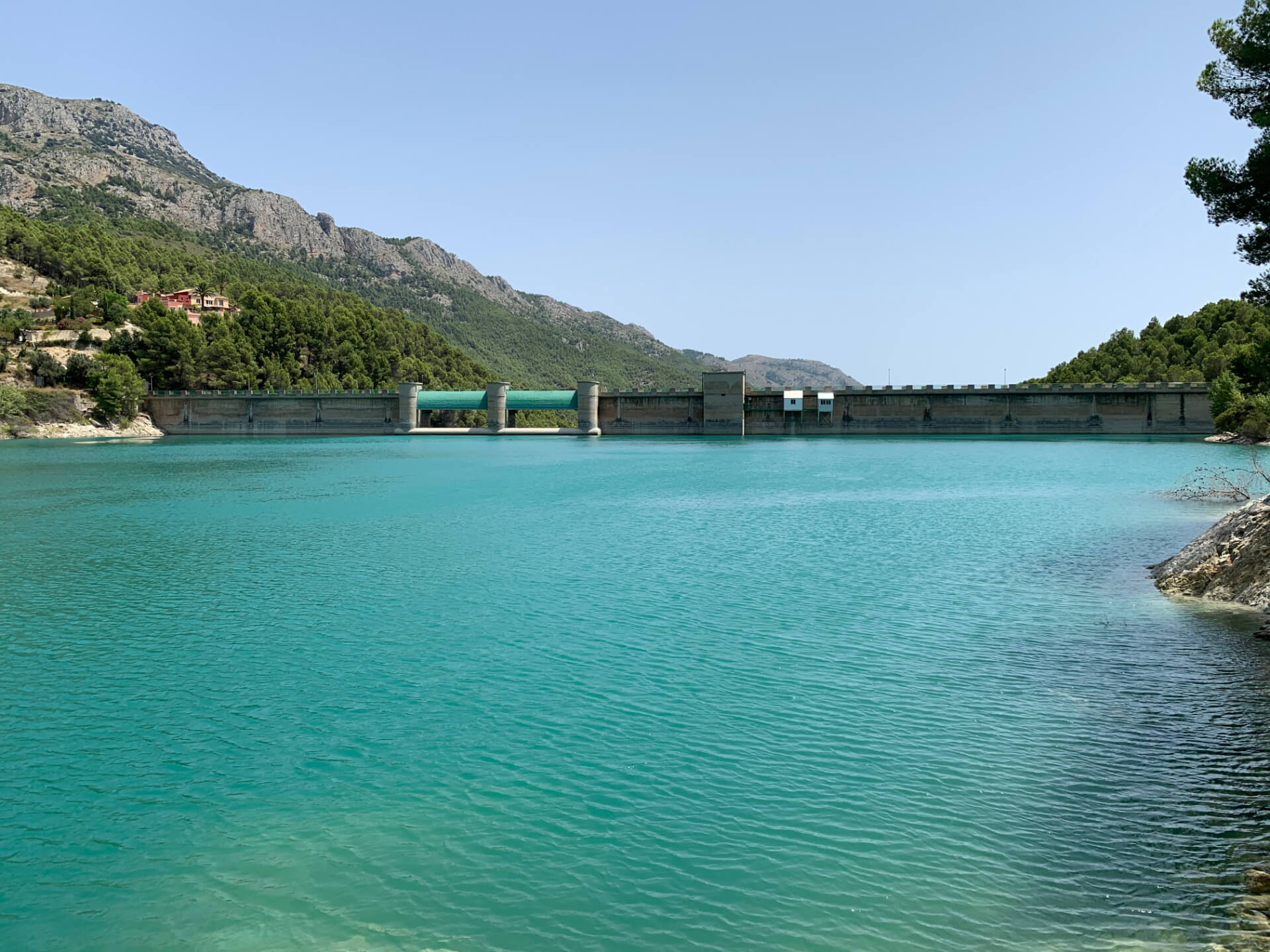 Embalse de Guadalest
August 4, 2020
Paragliding Spot in Alicante – Spain. Santa Pola is a coastal soaring site suitable for beginner when the wind is not to strong.
Paragliding Spot near Alicante. Santa Pola is the Coastal Soaring site near the Airport, easy to access and beginner friendly.
From the Airport Alicante it is a 15 Minutes drive to the launch or land site of Santa Pola. Follow the N-332 and take the exit where it says "Urbanizaciones" on the first round about go straight ahead, slightly up the hill. Follow the road till another round about, take the first to go to the launch or go straight ahead to go to landing area. On the launch you will need to park on the road and there is a foot path to the launch around 5 minutes. Enjoy your flight, ask the locals they are very friendly and will explain you everything.
Great spot for relaxed flights and some fun with the constant wind. 4 Stars
Difficulty Level: Suitable for beginner (depend on wind intensity) Huge launch and landing area.
Wind direction: NE, E, SE
Coordinates Launch: 38° 13′ 11.013″ N / 0° 30′ 56.698″ W
Coordinates Landing: 38° 13′ 29.158″ N / 0° 30′ 43.411″ W