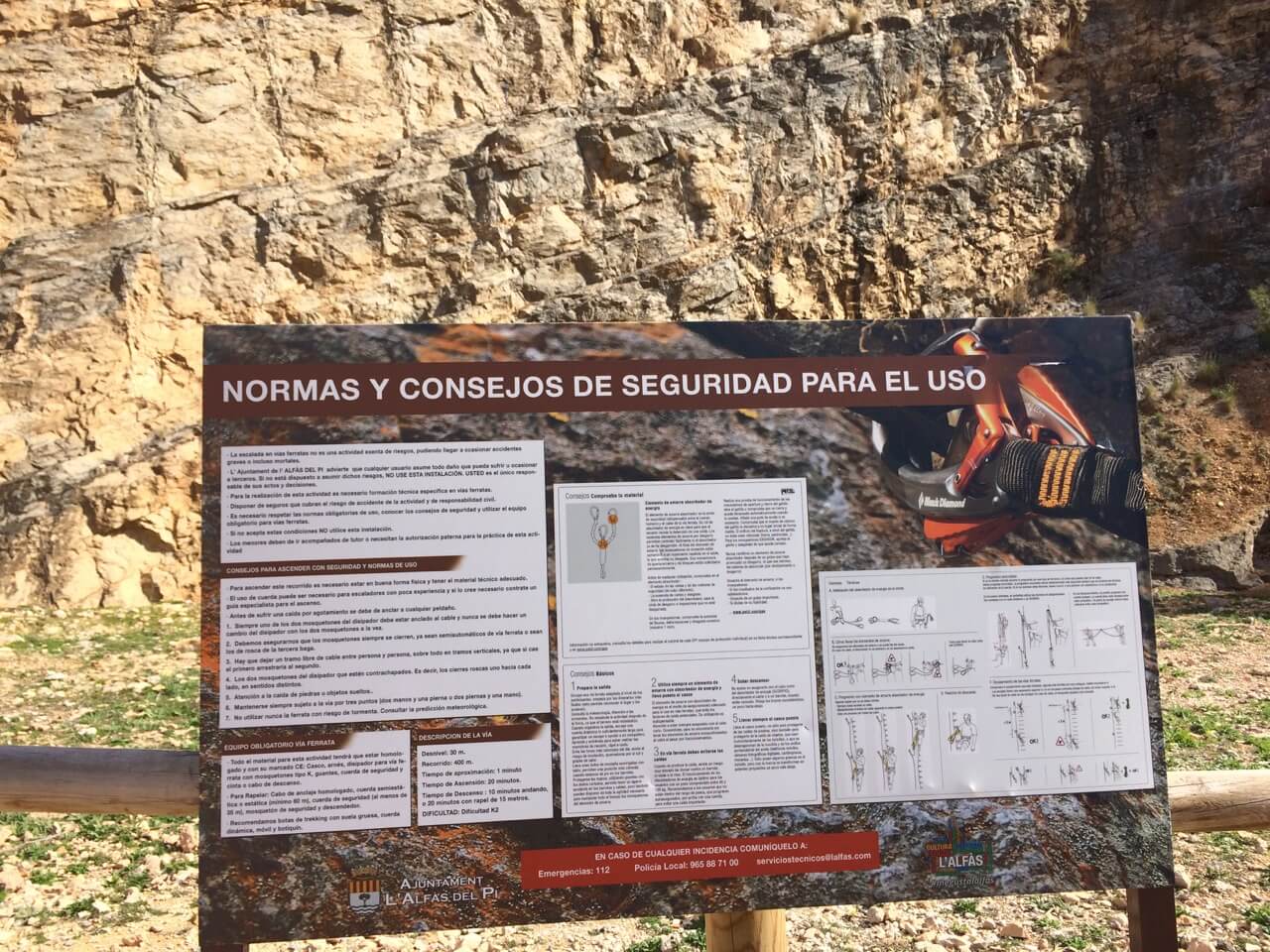 Via Ferrata del Albir
March 8, 2018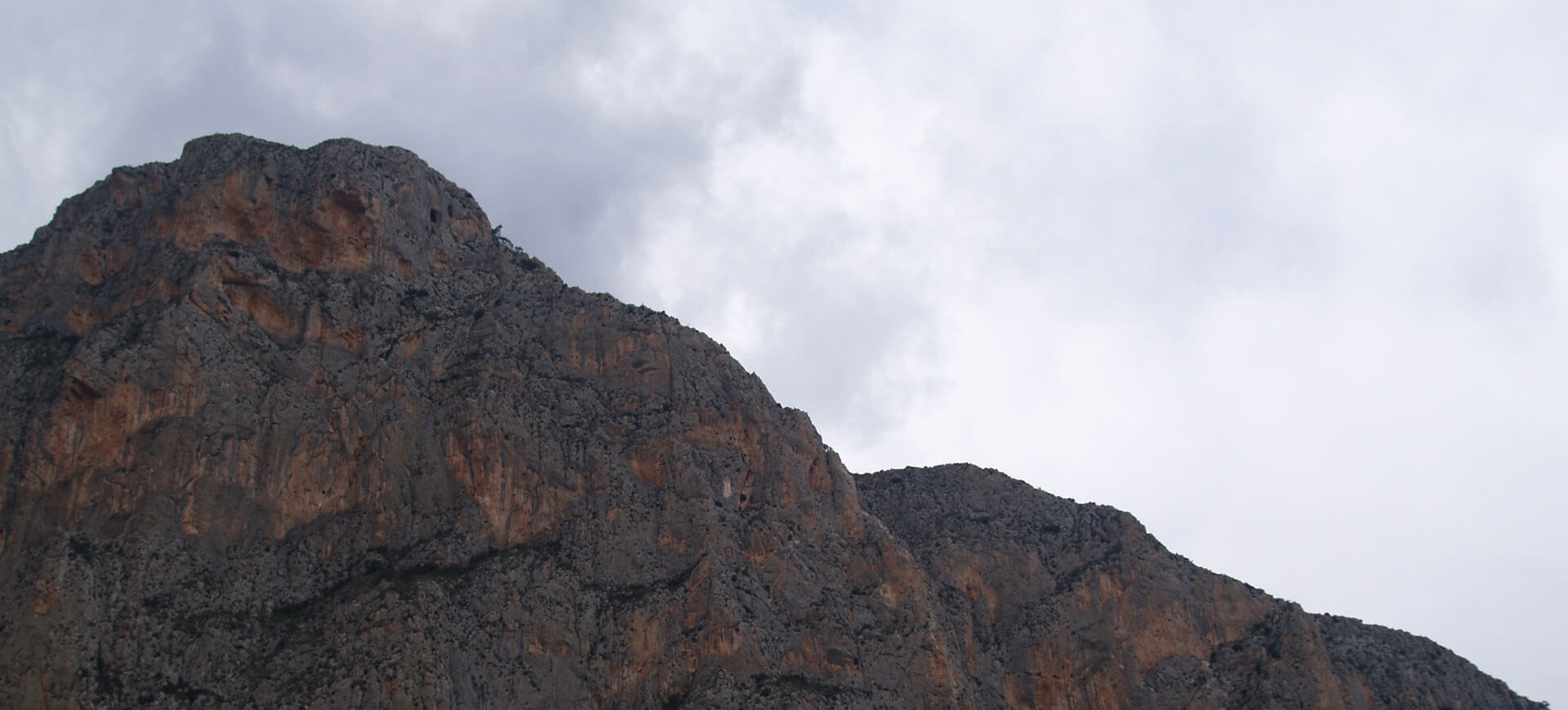 Via Ferrata – Ponoch / Ponoig
March 15, 2018
The Via Ferrata (Climbing Path, Klettersteig) close to Cartagena is such a nice route! The climbing path is called "Via Ferrata de la Porpuz" and was such a pleasure to climb.
Take about 2h and 30minutes for the complete round. The climb itself is around 45 minutes for an average experienced person. Park the car on the coordinates and follow the concrete road to the end, keep right and follow the green dots. You will need to pass the mountain sattle and keep going up for another 10 minutes. The entrance of the Via Ferrata is marked. Don't worry it goes up and down a little bit before you reach the real climb. On top enjoy a spectacular view before you walk down to the bottom, follow the orange/red marks easy to get lost. There is also an option to abseil but it would mean you would have to walk the same path down you came up. I prefer not to. :)
Great Via Ferrata with briges and nice climbs. 5 Stars
Difficulty Level: K2 - K3 or a little bit below intermediate.
Coordinates: 37° 35' 36" N / 0° 55' 13" W