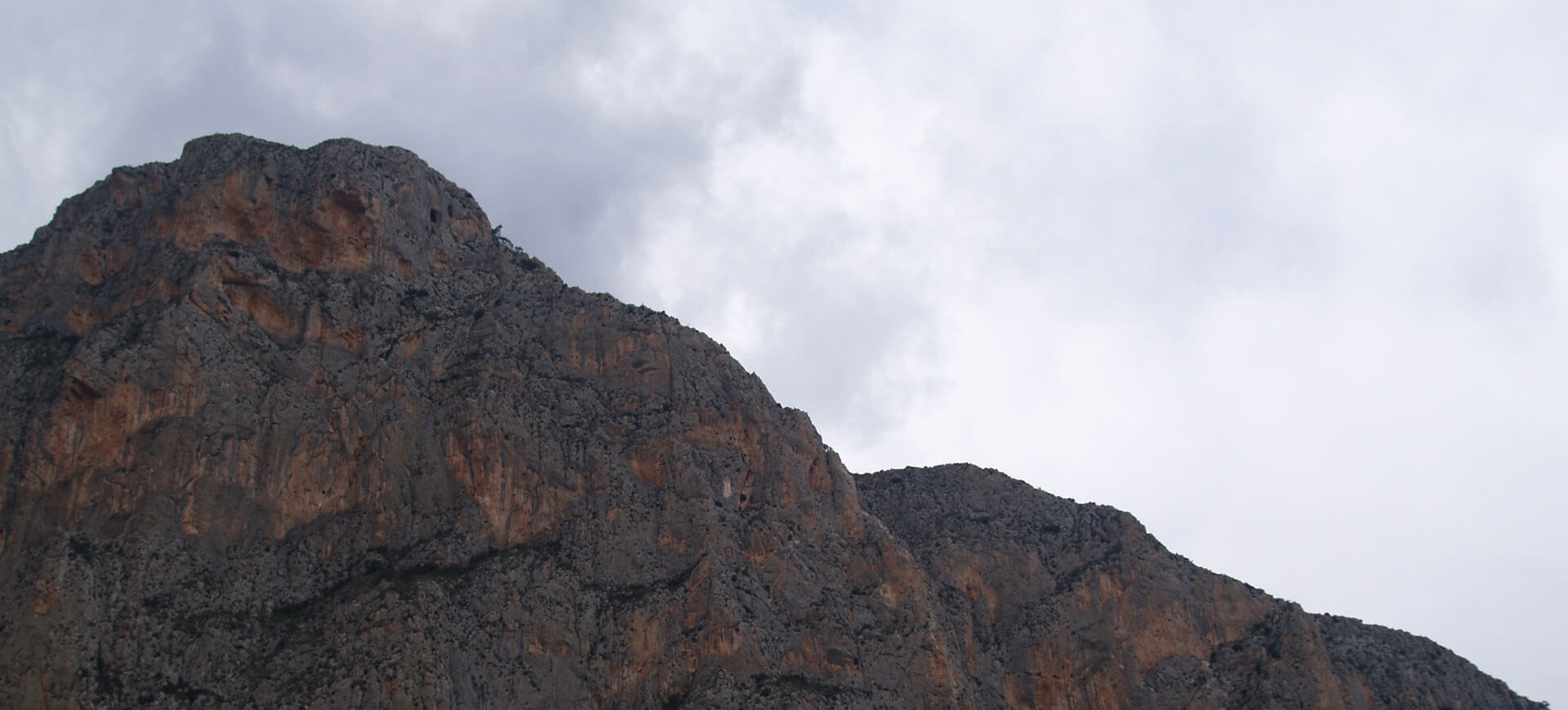 Via Ferrata – Ponoch / Ponoig
March 15, 2018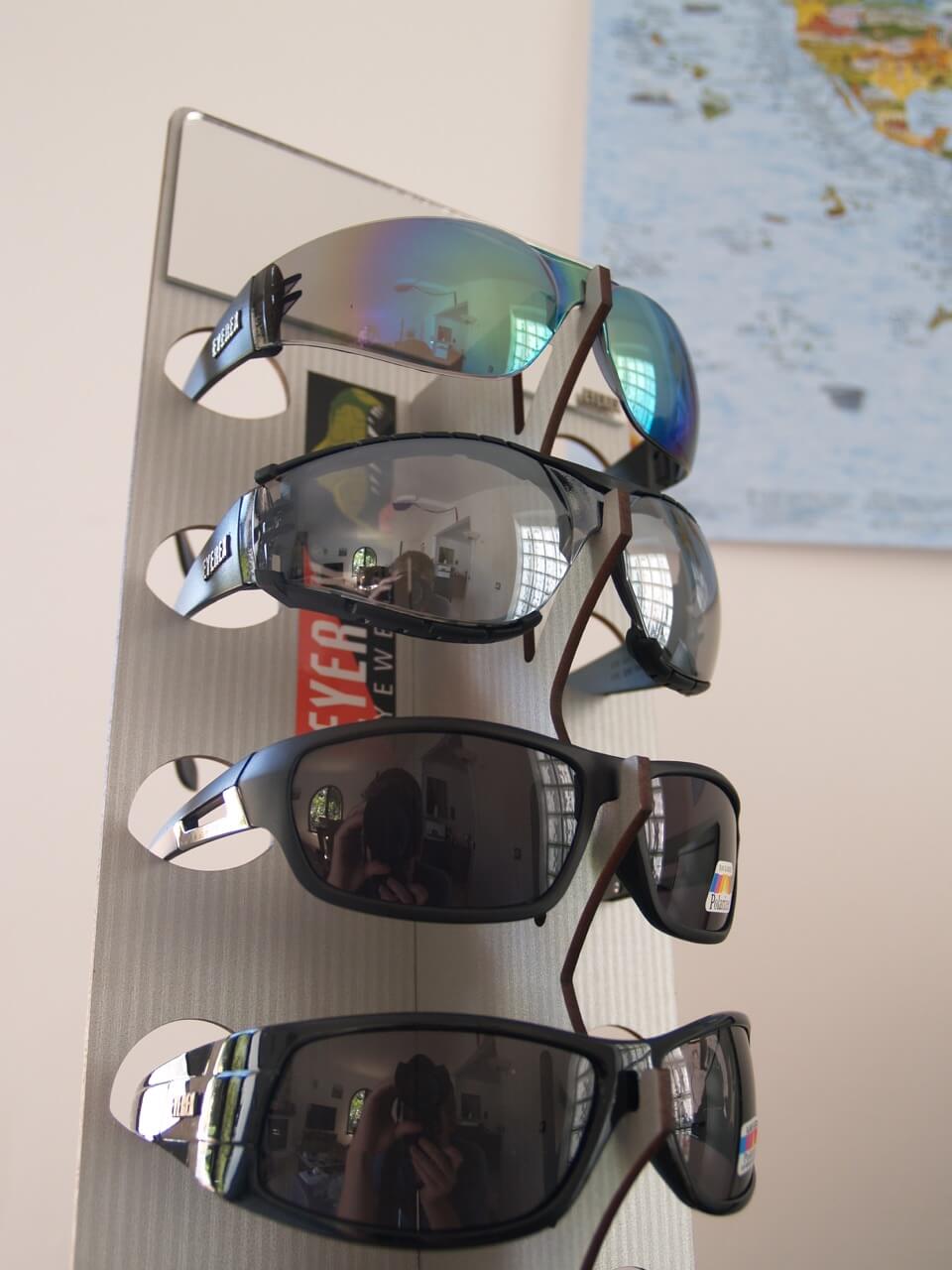 Eyerex – Eyewear / Sport Sun Glasses
April 4, 2018
The Via Ferrata (Climbing Path, Klettersteig) in the Xorret de Cati natural rerseve is short, easy and very nice! I like the formation and the line.
Take about 1h 30 minutes for the access / climb and return or 2h 30minutes for the round Despeñador (recommended). The climb itself is around 20minutes for an average experienced person. Park the car on the coordinates or if the barrier is open you can also park in the refugio. From the refugio find the old wood fire oven and walk up the gravel road, pass the fountain no water but fairly new (see photo) and finally reach the intersection with the sign to the Via Ferrata. On the image below I have marked the path to walk (blue). On top you have three options, a quick walk down to the bottom (do it again! ;)), abseiling you will need a 50m rope or what I recommend complete the day with the Despeñador (Translated: One who relieves pain) walk. Great view and awesome rock formations along the path.
Great Via Ferrata with 60m of vertical climb, easy and very secure. 3 ways to go back to your car and a great view. 5 Stars
Difficulty Level: K2 or suitable for beginner great afternoon for experienced.
Coordinates: 38° 31' 37.527" N / 0° 40' 9.325" W