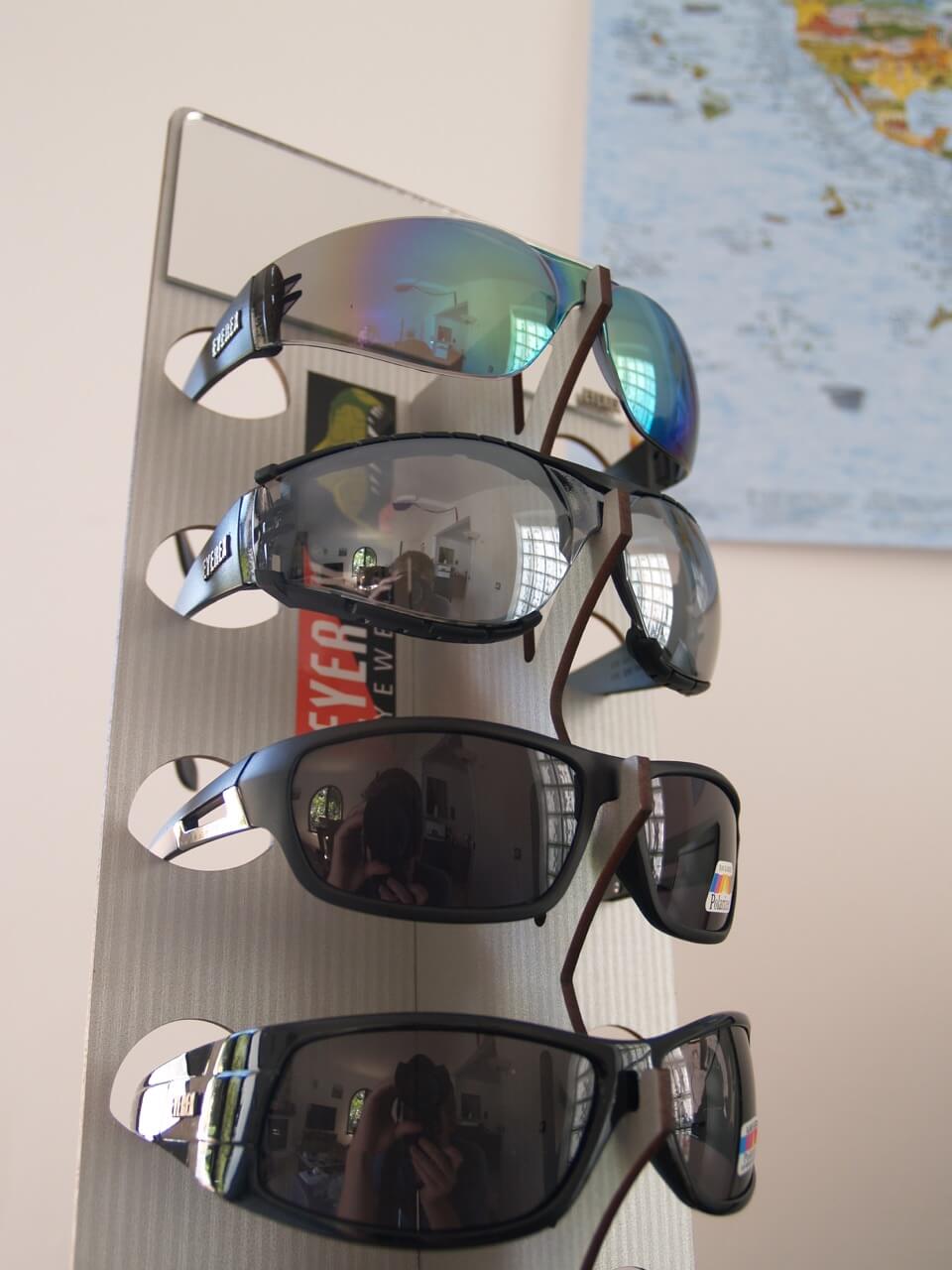 Eyerex – Eyewear / Sport Sun Glasses
April 4, 2018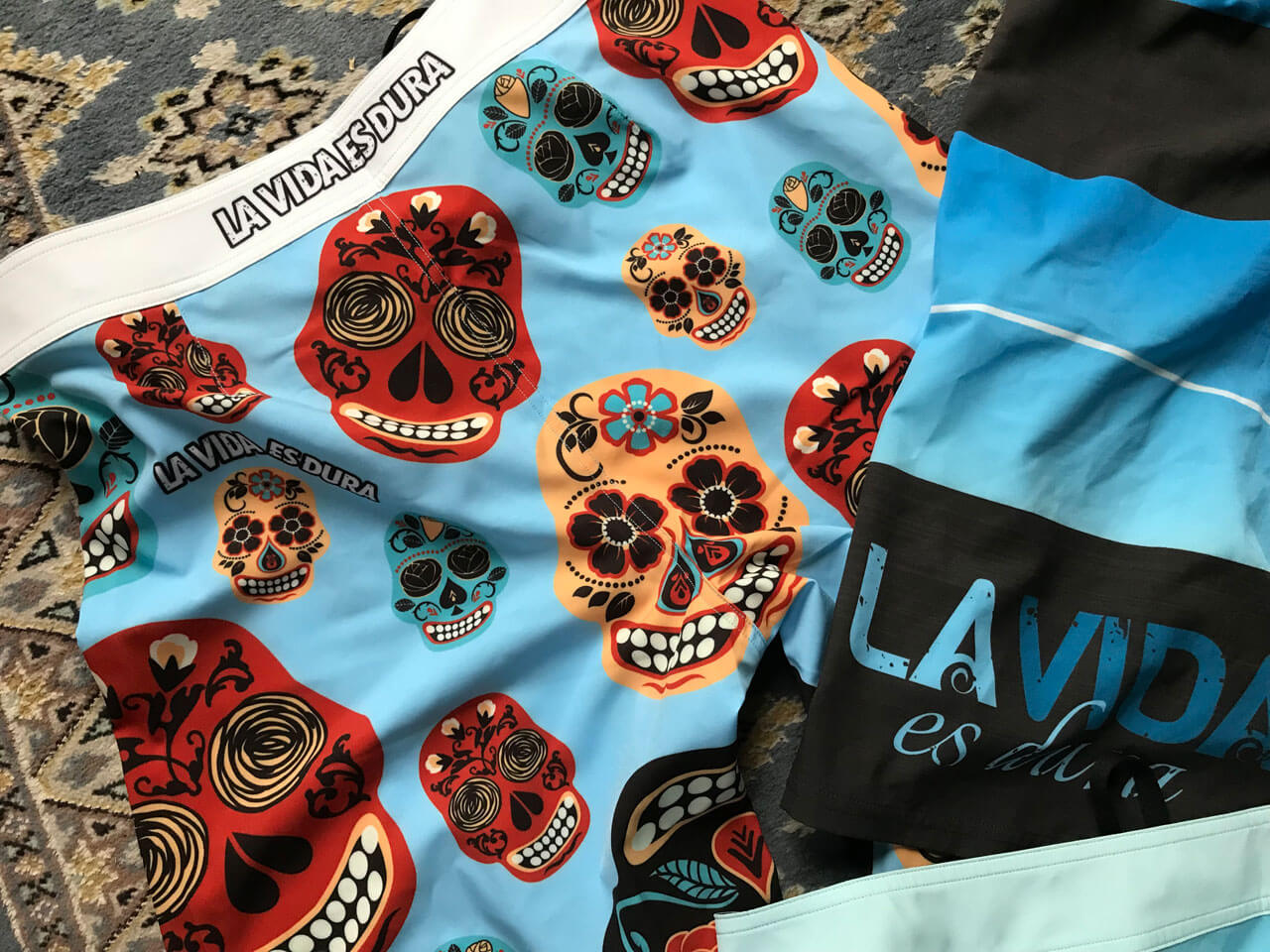 Surfshorts PreOrder
May 15, 2018
The Via Ferrata (Climbing Path, Klettersteig) Les Marujes above Tavernes de la Valldigna just a little bit north of Gandia is nice and nothing for short ones.
Take about 1h to access the Via Ferrata from the parking lot in the town and 3h for everything. You can extend this by walking to the top by adding another 2-3 hours. The climb itself is around 45 minutes for an average experienced person. Park the car on the coordinates and follow the water gully till the end (watch out for the dog shit). The path goes smaller and you will need to follow this for another 1km. Follow the path up for another 600m and you will see a big stone marking (Steimannli) on the left. The access to the Via Ferrata is just below (see photo). It is actually split in 3 section in between you will need to walk to the next section marked by stones. The second part has a high entrance point but manageable. Great climbing by using the rock as well, necessary because the metal is sometimes far a part. All together great stuff and a superb view.
Great Via Ferrata with 100m of vertical climb, moderate and very secure. Great view! 4.5 Stars
Difficulty Level: K4 or suitable for experienced.
Coordinates for parking: 39° 04' 39.602" N / 0° 15' 49.623" W
Coordinates start Via Ferrata: 39° 04' 34.48" N / 0° 17' 1.507" W