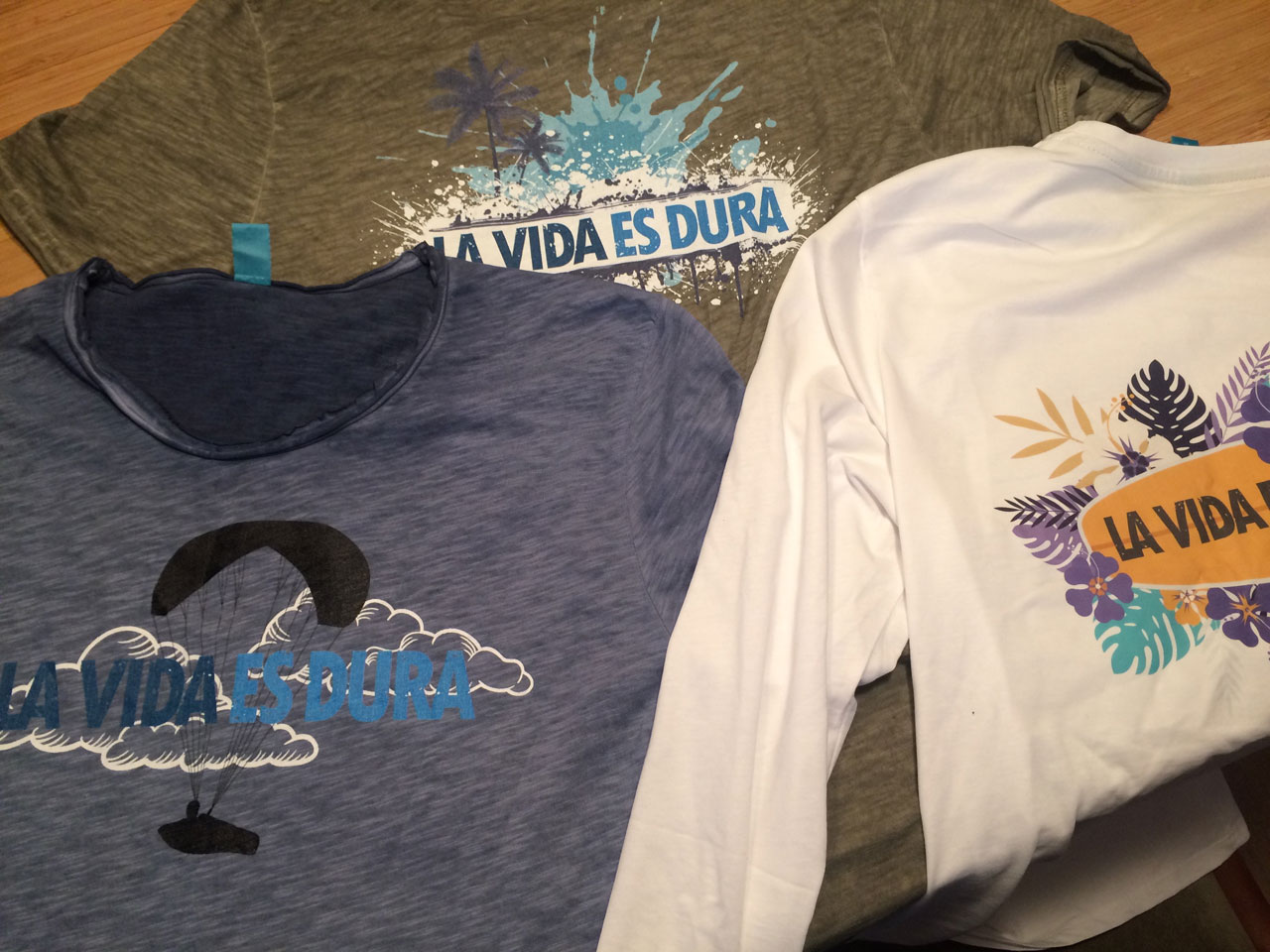 First Shirt Order Arrived
January 6, 2018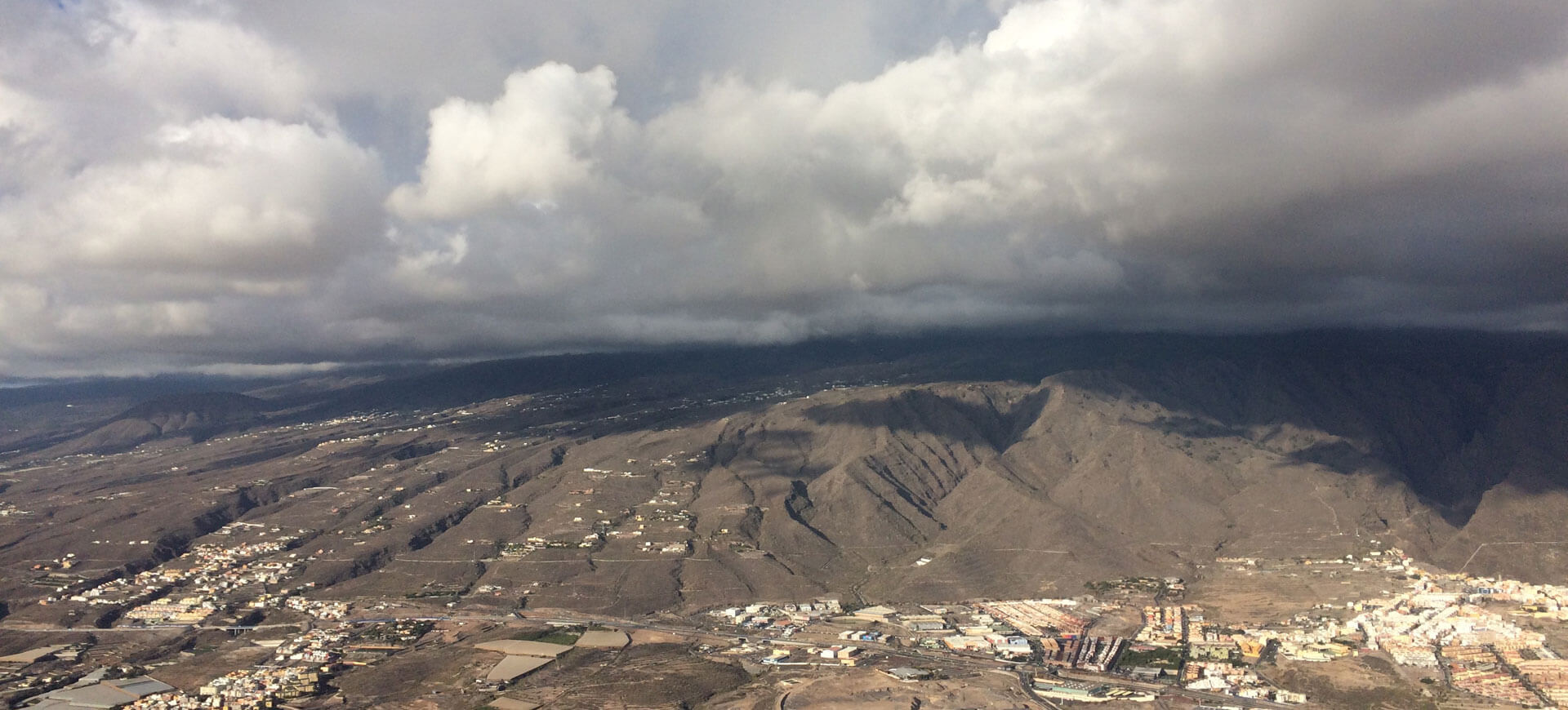 Tenerife 2018
February 4, 2018
Every pilot, hiker, kitesurfer or outdoor person knows to wear sunglasses, but the second worst part to expose to the sun is your nose.
The skin of the nose is very thin and not well protected against UV rays and soon or later you might end with cancer, especially when spending a lot of times outside without a hat.
After having so many red noses after long cross country flights or long hikes even with a good sunscreen I thought it was time for something against it. Yes, there a lot of solutions but every nose is different and therefore a custom made nose protection has to be made in my opinion.
Made out of real leather it is very comfortable and 100% skin friendly, no sunscreen is necessary and recommended when wearing the protection as it goes into the leather, but hey you won't need sunscreen on your nose because you will have the best protection ever!
For all models out there that say now it looks ugly, I will ask you again when half of your nose is missing or a big scare runs over it.
Like to have one? Send us the dimension of your nose and we will make you your own custom nose protection out of 100% leather. Orders can be made in our online shop or do it yourself, the pictures above will help you.