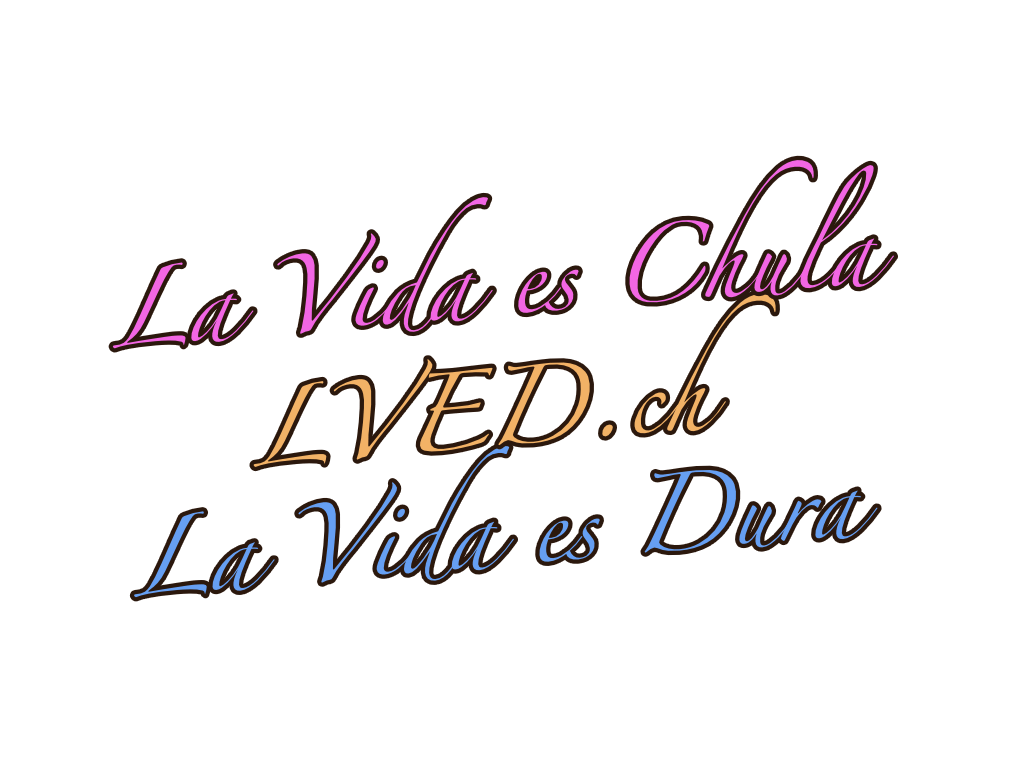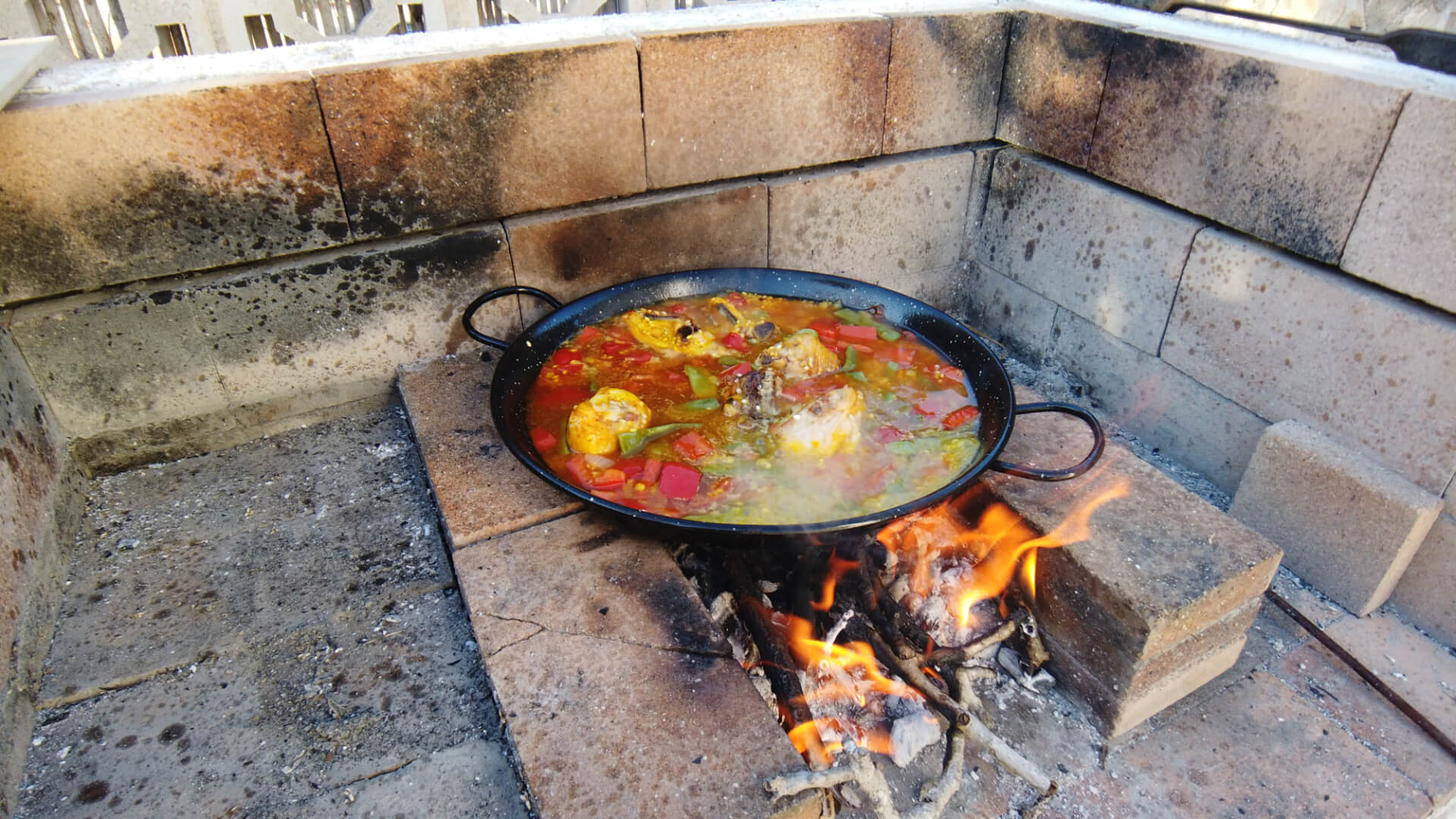 Paella Valenciana
July 11, 2020
There are a couple of new projects coming soon to LVED. For the last 2 Years I have not posted much here on the website, that will change now. But let's talk first what happened in the last two Years.
In August 2018 I took a job offer in Switzerland, the company premiumIT now called Digitalmaterial as a System Engineer and quickly became a team leader and part of the management team. Our job was to restructure the company and build new products. It was a great success for the company and my self. What a great experience to be part of it! At the moment I still work 20% for the company, luckily I can do that from everywhere in the World.
It was always planed to stay for maximum two Years, because travel, adventure and new projects are waiting for me. Of course with the whole Covid19 Virus everything was set back a little.
What is planed for the next couple of Months?
I have very exciting Months ahead, I will build a camper van from scratch which I'm planing for almost three Years, most things are ready and the start is in 3 – 4 weeks.
I will be autónomo (self employed) here in Spain and if everything goes smooth with the camper, I might build more Vans for future customers.
I will start with with videos, explanation of things I have build or planed, product testing and other fun stuff. We have done this back in 2014 and got over 500000 views, not bad for 30 seconds videos. This time the videos will be between 5 – 15 minutes, with a lot more information but short enough so you don't get bored. 🙂
I will start weekly updates to my website here on LVED and start with videos soon in my YouTube channel.